A career test to help make career choices
Friday 10 September 2021
When we ask children what they want to become, they are determined. Almost everyone wants to be a doctor, an athlete, or a pilot. Yet many people at some point doubt their career path. A career test can provide a concrete solution.
Doubts about career choice more and more
According to the official statistics, a few years ago, there were as many as 937,000 people between the ages of 15 and 75 with a different occupation than the year before. These individuals all made a career switch. If you have doubts about your profession and career, know that you are certainly not alone.
Additionally, during the COVID-19 pandemic, many people started thinking about their future careers. Due to job losses, many entered new professions, whether desired or not. Many made switch also because they were ready for something different.
How do you know whether you are making the right choice and whether it is the right thing to do to change your career? A career test can answer a lot of those questions.
Why a career test?
A career test helps you orient towards a new profession. Whether you are really in the right place in a job depends on several factors. Of course, your own aptitude and skills play a role, but your ambitions, interests, and ideals also determine whether you feel comfortable in a certain profession.
Choices we make about our career and profession usually seem very obvious. How often do we not allow ourselves to be influenced by friends, family, and the media when making choices?
Many people find out later that they would rather have had a different profession. A professional career test helps in making study and career choices before embarking on your journey.
Professional Career Test
A career test with a reliable outcome is The Bridge Career. This is a professional test in the form of an online assessment. You can take this test from your own home and at a time that suits you.
The Bridge Career was developed in partnership with Utrecht University. The career test takes just 35 minutes to complete. Afterward, you will immediately receive a comprehensive report that will give you more insight into the career that best suits you.
The test provides clarity when you are looking for answers to the following questions, among others:
What do I find important in a job?
What kind of study or training is right for me?
Which career switch is right for me?
The Bridge Career is available at MBO, HBO, and WO levels and it is the most comprehensive career test available in the Netherlands.
Order
You can order The Bridge Career job test here. Your order will be processed within 30 minutes, even on weekends.
Other interesting tips
What is a personality test and why do you need one?
Tuesday 14 September 2021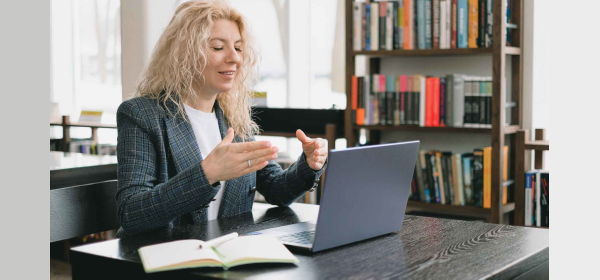 Job interview: what does the candidate really think? Algorithms provide clarity
Saturday 22 January 2022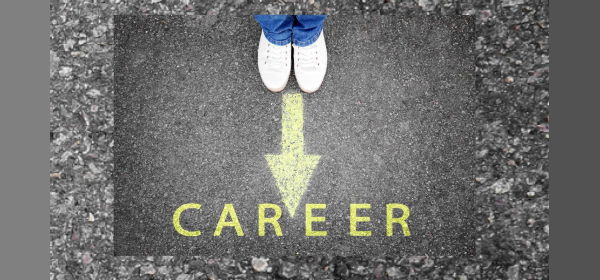 Career choice for adults
Wednesday 11 January 2023
This is what our satisfied customers say about us
"Work2work: 'The Bridge Career makes it easy to find a suitable role'."
Jaye Bonnier
Work2Work