A detailed guide for using a 4-color personality test in organizations
Products
4 color personality test
Tuesday 28 December 2021
What if I told you that four colours—Blue, Red, Green, and Yellow—hold the key to creating deeper connections in your professional and personal life? It's true! All these factors can be determined by using a simple 4-color personality test, such as TestGroup's the Bridge color personality test. This test can be used to boost your personal development, team building, sales performance, and leadership potential.
Order a 4-color personality test here
You can order a 4-color personality test at our orderpage;
Orders can be placed by companies and organizations from any country in the world;
We will email the login details to you within just 30 minutes;
The test remains available until the participant has completed it;
After completion, the assessment report will be available immediately;
Easy (online) payment after delivery.
The 4-color personality model
This highly accurate test uses a simple four-colour model (blue, green, red, and yellow) to provide insight into behavioral preferences for the growth of the individual, team, and organization regarding work performance.
What is a color personality test?
Psychometric testing, such as the color personality test from TestGroup, can help us gain a better understanding of our personalities as well as our employees. They are an opportunity to learn more about our communication preferences and those around us.
Using a basic paradigm based on four colours, the Bridge Personality color test shows us how to best communicate and interact with others to maximize our communication abilities. By providing us with a practical toolkit, we may improve our ability to effectively communicate with others, rather than relying on trial and error to win over our boss or convince a direct report to stick with a project.
Who is the color personality test for?
If you wish to increase your interpersonal communication and self-awareness in the workplace, you must try the Bridge Personality 4-color test. This test produces profiles for each person who takes the Insights assessment and can be shared with coworkers. Your exploration profile is simple to follow and gives you pointers on how to put what you've learnt into practice in your everyday life.
The most effective application of this test, however, is when it is used as a team-building exercise. Your colleagues will be able to communicate more openly about the positive and negative aspects of their behaviour, which provides a safe language to employ. People enjoy learning about their personal colour preferences and getting to know each other using this test.
What benefits will my team get from a color personality test?
When a team is at any level of development, The Bridge Color Personality test can be used to boost performance. The storming stage of group development is a good place to introduce it early. Personalities may collide while the storm is raging. Work can be complicated if team members have clashing opinions on how to go about a project, and they may even doubt the leader's authority or guidance. This test can help ease tensions by allowing everyone to better understand other coworkers' personalities and perspectives.
Conflict is a possibility for nearly every teams. Some teams aim to avoid disagreement at all costs, skipping the storming stage altogether. A 4-color test can result in an increased level of cooperation and a more productive team overall. Here are some of the other benefits:
Team members will continue to utilize the knowledge gained for years to come.

As coworkers discuss their wants, needs, and solutions for working together better, they build trust in one another.
To receive the best response from their team, the department head becomes more aware of their natural leadership style and can adjust it.
It fosters productive dialogue between managers and their subordinates and provides concrete solutions to work together more effectively.
It aids employees who deal directly with customers in building better bonds with them, which positively affects the company's financial results.
Does this color test also work in virtual teams?
The Bridge Personality can be delivered in person or virtually. It may actually be even more beneficial for virtual teams, since there are fewer visual cues that would normally help people communicate with each other. Thus, understanding coworkers' personalities and preferences is crucial.
How to place an order?
You can order a color personality test from our order page.
Prices start at €45 for a single test.

It takes just one hour for your employee or candidate to complete the test.
The report is available immediately after completion.
A test group specialist is available to help you navigate the report for free.
Features of the color personality test for organisations
A detailed profile of your personality.

There's also a 4-color report from the team.
Ideal for use in coaching and development activities.
This report can be customized to meet your specific needs: just select the skills you want to learn.
This test determines your candidate's honesty during its completion.
Other interesting tips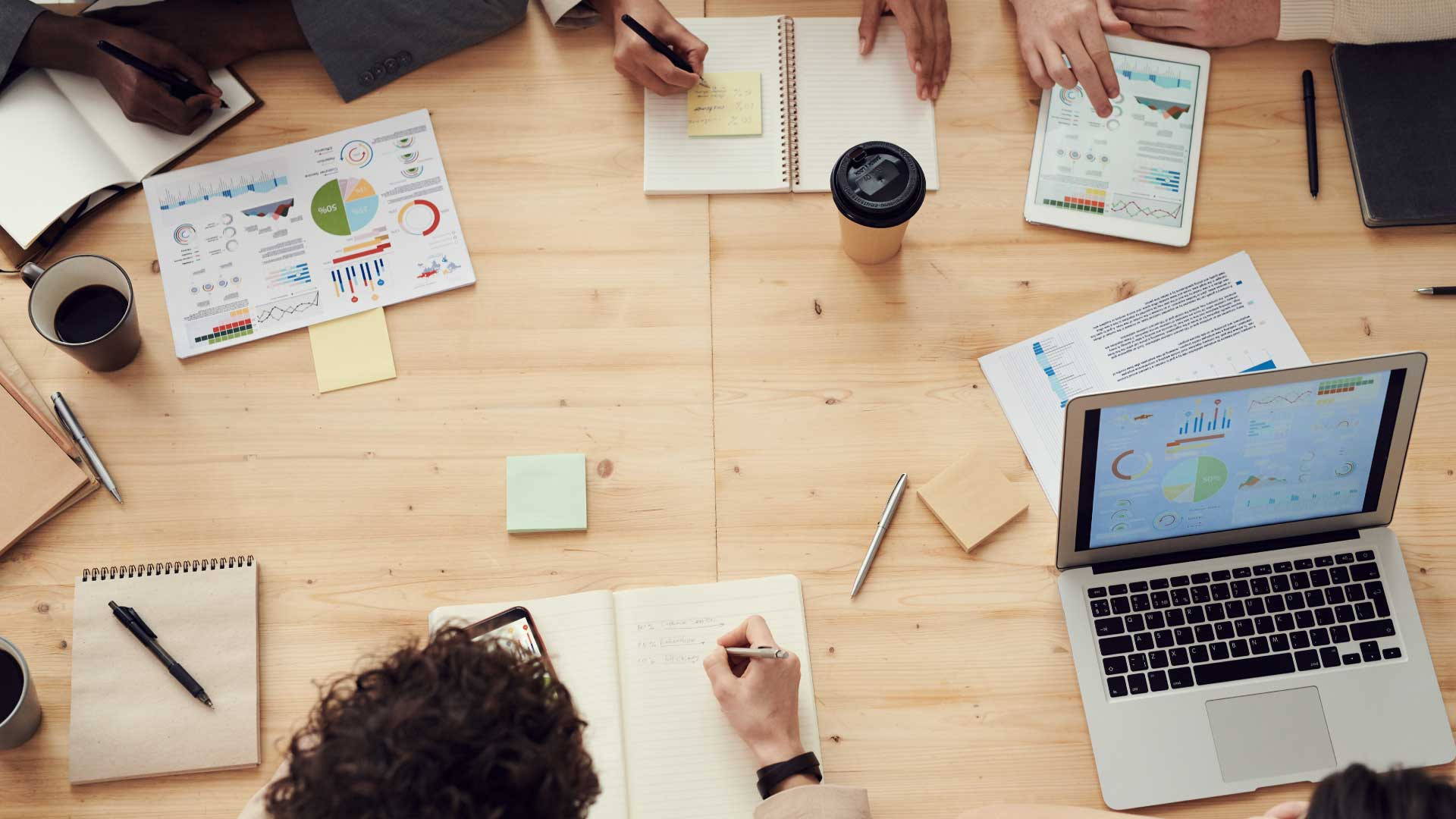 The Bridge Personality: Team Workshop
Friday 27 September 2019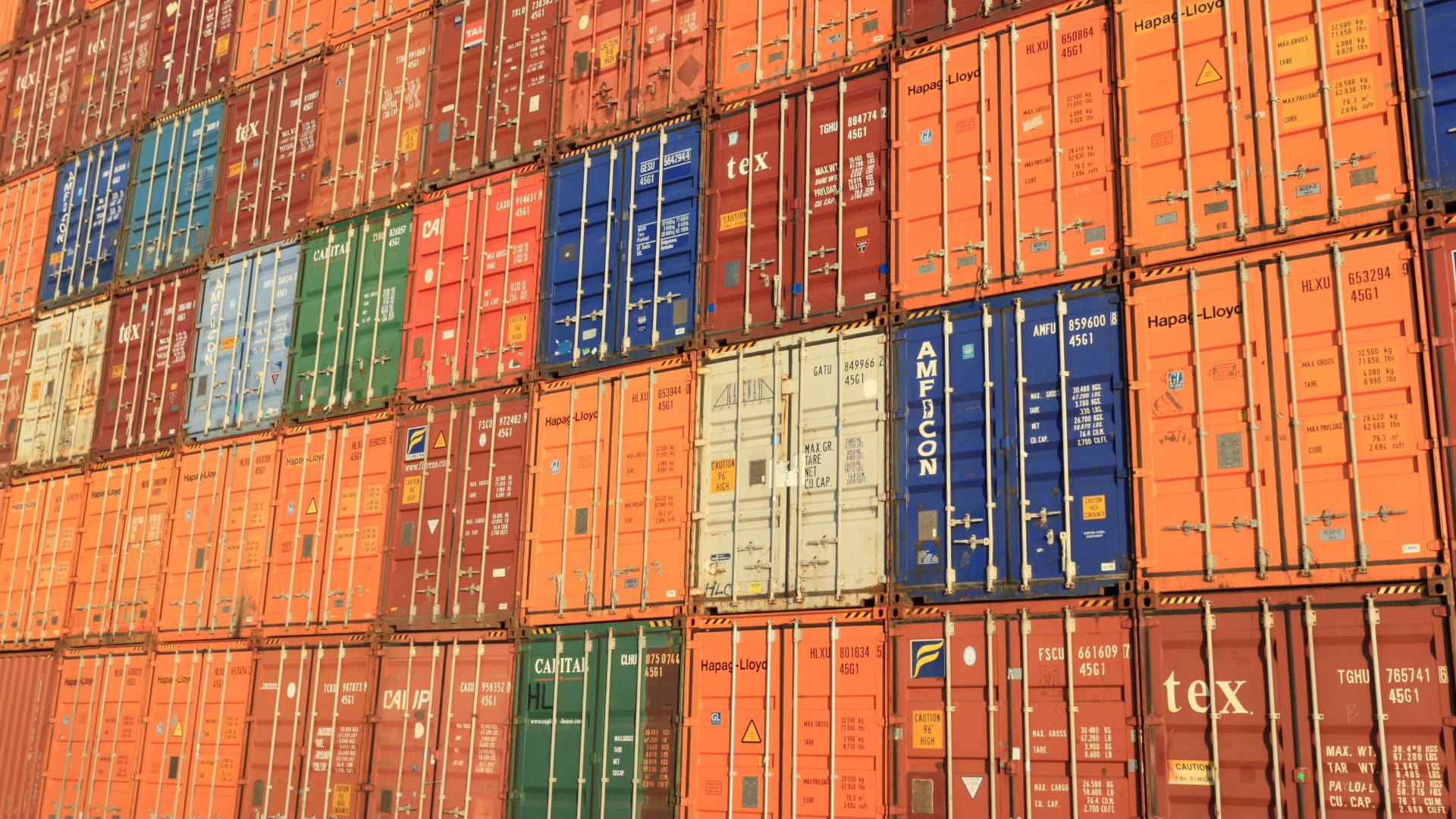 Online assessment for transport and logistics
Friday 28 May 2021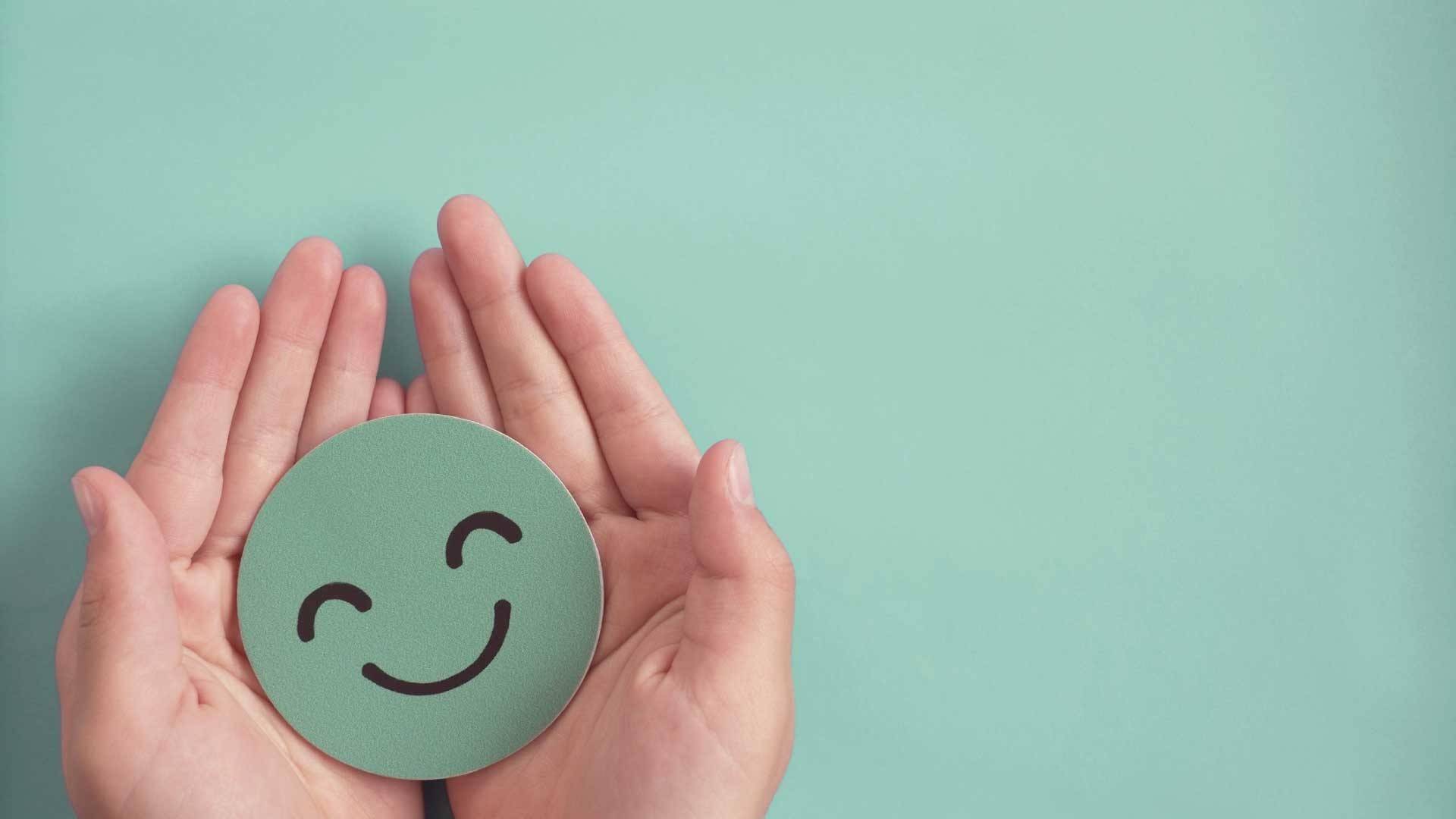 The importance of competency testing for recruitment
Tuesday 22 November 2022
This is what our satisfied customers say about us
"The Bridge Personality is a very nice tool to start the conversation with each other."
Jessica Kuijper, senior P&O policy staff member
ROC Horizon College