Assessment for managers
Products
Personality Test
Sunday 06 September 2020
Select better leaders with an assessment for managers. An assessment with specific management competencies. Available in 20 languages. Your candidate tested today.
Select better leaders with an assessment for managers
The online assessment for managers provides insight into leadership competencies, leadership roles, qualities and pitfalls. The assessment can be used in selection situations to gain insight into leadership qualities. The candidate can also use the insights to (further) develop themselves as a leader or manager.
The assessment provides answers to the following questions:
Is the candidate a manager or a leader?
What type of leader is the candidate?
What type of leading role would suit the candidate?
What leadership qualities does the candidate have and what pitfalls are part of them?
These competencies are tested:
Leadership
Coaching
Group-oriented leadership
Delegating
Planning and organizing
Progress monitoring
Inspiring and motivating
Result-oriented
Duration:
90 minutes
Tailored to your needs
We can customize the assessment for managers and include additional competencies in the assessment.
Available languages:
Among others: Dutch, English, Czech, French, German, Lithuanian, Polish, Portuguese, Rumanian, Russian and Spanish (20 languages available).
The online assessment for managers is suitable for:
Recruitment and selection of managers and leaders;
Management development;
Development and training of managers and leaders;
Composition of management teams;
Leadership training.
Example report
You can download an example report of the online assessment for managers here
How to order an assessment
The online assessment for managers can be ordered as a separate test (per candidate) or through your own account on our access platform.
Video: the Bridge Assessment Platform
With an account on the Bridge Assessment Platform, you can invite candidates, administer online assessments, and order reports, 24 hours a day, anywhere in the world. The Bridge Assessment platform is used by companies, governments, psychologists, recruiters, and coaches in over 20 countries. The system is easy to use, so there is no need for extensive training. Also, you can start immediately; your account will be ready in just 1 day.
Other interesting tips
What is a personality test and why do you need one?
Tuesday 14 September 2021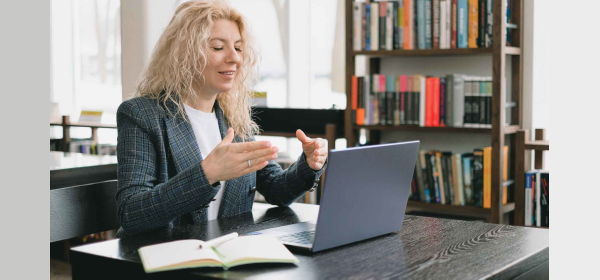 Job interview: what does the candidate really think? Algorithms provide clarity
Saturday 22 January 2022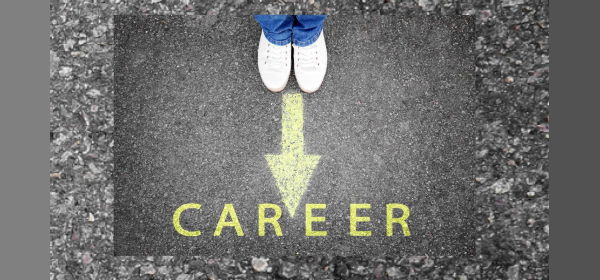 Career choice for adults
Wednesday 11 January 2023
This is what our satisfied customers say about us
"Work2work: 'The Bridge Career makes it easy to find a suitable role'."
Jaye Bonnier
Work2Work