Assessment tools for coaching
Thursday 03 June 2021
During a coaching process, it is important to gain more insight into a coachee's performance, skills, and talents. For this, TestGroup has a wide range of tests available that can be used during coaching.
Tests can be used in various situations, such as in those where people would like to gain more self-knowledge and get started with self-development. Tests can then be used to provide coachees with insight into their functioning or to become aware of their strengths and areas in which they can improve. A personality test, ability test, or competency test is often used for this purpose.

A test can also be used for a team to, for example, analyze the group regarding team roles, group processes, and collaboration. TestGroup has a team test available for this purpose. A test can also be taken during career coaching, for which a career test at MBO, HBO, or WO level is available.
Sample report
Because TestGroup is a test publisher, we have access to different tests in many languages. You can indicate which test you want to use during the coaching. We will, of course, be happy to advise you on the appropriate test for a specific situation if you are unsure or need more information. You can view a sample report of an assessment tool for coaching here.

How does it work?
Coaches can order individual tests at TestGroup or use tests via their own account on the Bridge Assessment platform.
Order
You can order an assessment tool for your coachee here;
No mandatory training required;
Select the desired test on the order page;
Prices starting from € 89,-
We prepare the test for your coachee the same day;
Your coachee completes the test;
If desired, you can go through the reports with a TestGroup consultant by telephone afterwards;
Large purchase? Then create your own account on the Bridge Assessment Platform.
Assessment tools based on scientific research

All Bridge tests have been developed by TestGroup in collaboration with universities at home and abroad. TestGroup specializes in predicting work behavior with personality questionnaires and intelligence tests. We advise organizations worldwide on the application of online assessments. TestGroup also publishes scientific articles about online assessments in collaboration with universities. You can view some of our research via this link. Do you have questions about the use of online assessments? You can contact TestGroup here.

Features
Tests available in 20 languages, including Dutch, English, German, French, and Spanish;
No waiting times; tested today;
The report is immediately available;
Scientifically substantiated, reliable and valid;
Available at MBO, HBO, and WO level.
Video: the Bridge Assessment Platform

With an account on the Bridge Assessment Platform, you can invite candidates, administer online assessments, and order reports, 24 hours a day, anywhere in the world. The Bridge Assessment platform is used by companies, governments, psychologists, recruiters, and coaches in over 20 countries. The system is easy to use, so there is no need for extensive training. Also, you can start immediately; your account will be ready in just 1 day.
Other interesting tips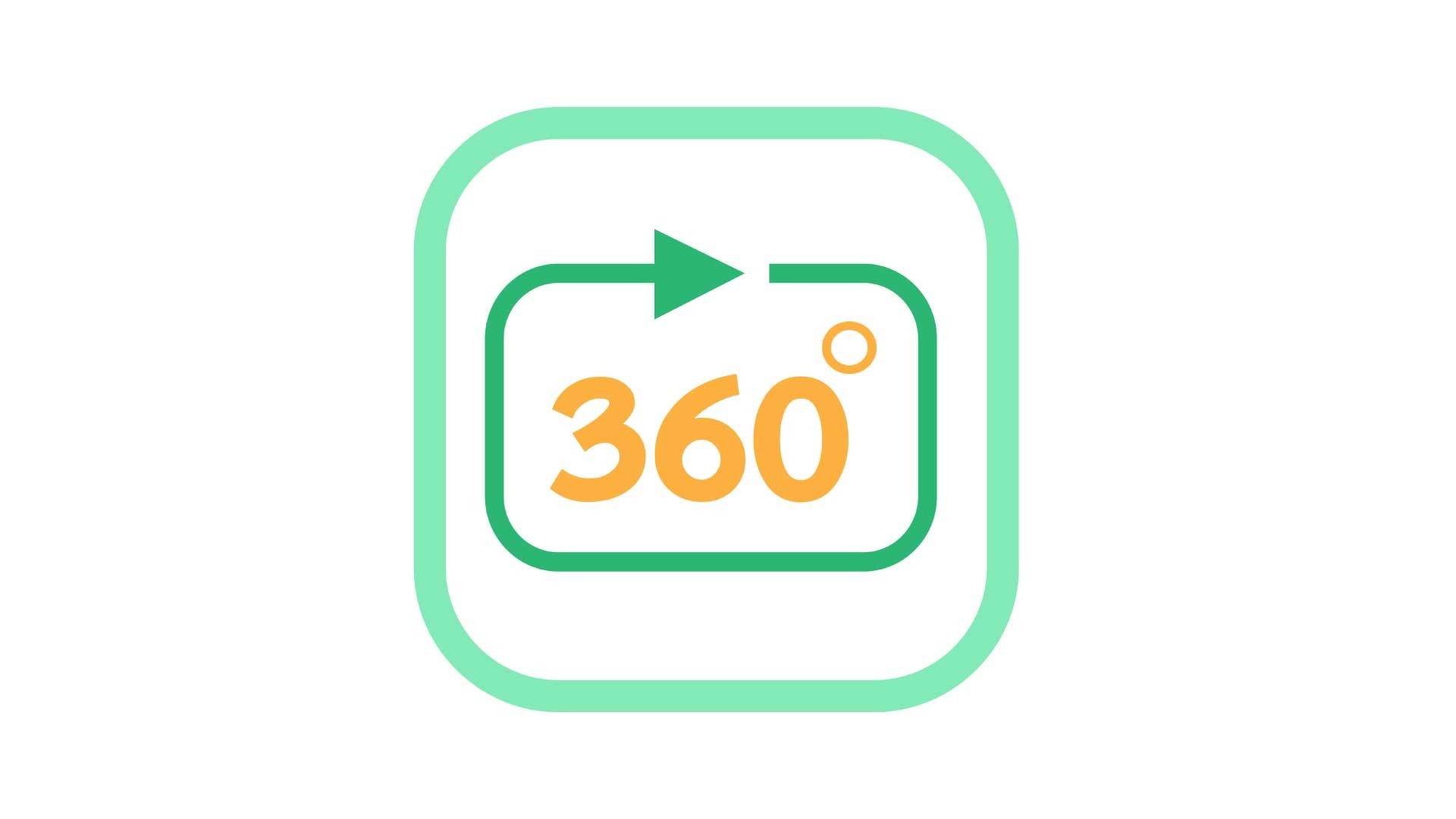 Developing employees with 360 feedback. Tips & Tricks
Thursday 01 December 2022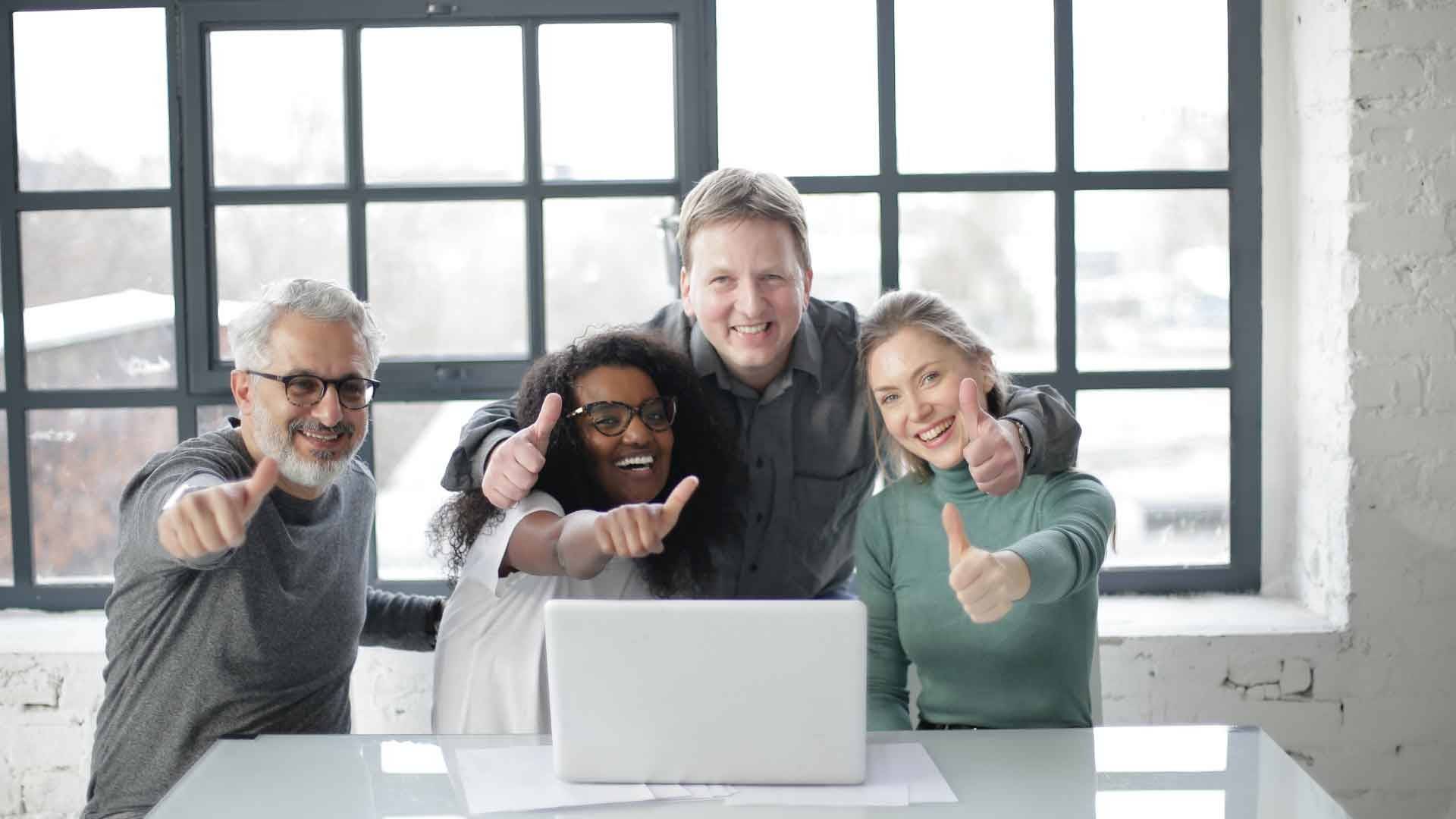 A detailed guide for using a 4-color personality test in organizations
Tuesday 28 December 2021
Professional Career Test: career advice in 30 minutes
Tuesday 18 August 2020
This is what our satisfied customers say about us
"The Bridge Personality offers high quality support to make substantiated choices."
Ellen van Hierden
Artra