Developing employees with 360 feedback. Tips & Tricks
Products
360 Degree Feedback
Thursday 01 December 2022
What is 360-degree feedback?
For some employees, sweat breaks out at the thought of receiving feedback. Even among HRM professionals, the idea of a 360-degree feedback call sometimes leads to heated nerves. However, the term 360-degree has nothing to do with temperature.
In this case, it is about the 360-degrees that a circle has. It used to be that employees were assessed only by their supervisors. And in many companies, this is still the case. The manager can generally say many meaningful things about his or her employee. But the manager doesn't see everything. So more and more companies are choosing to let others provide feedback on employee performance as well.
The idea behind 360-degree feedback is that everyone gives feedback from their own perspective. The manager sees different things than someone's immediate colleague, so the feedback will also be different.
While colleagues also have insight into internal performance, customers primarily see how well the employee can meet their needs. Therefore, 360-degree feedback ensures that the employee receives feedback not only from higher-ups, but from everyone involved in his or her work. So the feedback comes from all sides. Hence 360-degrees.
When to use 360-degree feedback
An appraisal interview and a performance appraisal interview each have their own character. The appraisal interview is a one-way street: the employee is evaluated and may or may not receive a raise. On the other hand, a performance appraisal is about developing someone's professional skills.
The 360-degree assessment is traditionally used mostly for further development of the employee. It holds up a mirror to them. Sometimes that is confrontational. So the 360-degree feedback interview does not stand alone, but must be accompanied by good guidance and good follow-up.
How to use 360-degree feedback
A 360-degree feedback assessment focuses primarily on the competencies and work behaviors demonstrated. Achieved results play a lesser role, as these are also the result of factors beyond the employee's control.
Do you want to start using 360-degree feedback? Then it is important to first determine its purpose. What do you want to achieve with the feedback? What are the important skills or competencies that should be looked at? What are the behaviors that are important in the job?
Next, examine who may give feedback about the employee. Choose at least three, maximum 10 people and go for maximum diversity. Involve colleagues, customers, suppliers, managers, subordinates and anyone else who regularly interacts with the employee to be tested. Of course, do not choose people with whom there are conflicts or, on the contrary, close friendships.
Scientifically based 360-degree feedback
Now that you know who you want to give feedback to, what the feedback should be about, and who should give the feedback, your focus should be on getting everything in movement. Properly organizing a 360-degree interview is not easy. Ensuring reliability and validity requires careful thought about the questions, the context, and the practical implementation. With TestGroup's 360-degree feedback tool, you choose an online assessment that takes all the worries out of your hands.
The 360-degree feedback tool The Bridge 360, is the result of intensive cooperation between several scientists, Testgroup's R&D team, and a large number of HR professionals. Thanks to this collaboration, we can guarantee that The Bridge 360 delivers answers that are reliable, substantiated, and relevant.
Easy and beneficial
Despite its solid scientific foundation, conducting a 360-degree feedback at TestGroup is surprisingly inexpensive. You can take out a subscription, or take the test on an individual basis. You can have 360-degree surveys conducted from as little as €15 per participant. The more tests you take, the cheaper each individual one is.
The low price is not the only advantage of this online 360-degree feedback module. Convenience also scores highly with HR professionals who take our products. Because the test is conducted entirely online, all respondents can answer the questions at a time that is convenient for them. So you don't have to plan a joint moment or send reminders yourself. That in turn saves stress.
The flexibility of The Bridge 360 is also second to none. The test can be completely customized to the competencies that are important to your organization. It is even possible to customize the 360-degree feedback module at an individual job level.
Clear insights into existing staff
TestGroup's online assessments are known for their clear and insightful reports. The Bridge 360 upholds that reputation. Once respondents have provided their answers, the clever AI compiles the report.
The Bridge 360 feedback report does not provide an endless verbiage, but a clear graphic representation of the results. In it, each dimension is scored from 1 to 7. This score is broken down by "type" of respondent. This allows you to immediately see where the employee's self-image differs from how colleagues, customers, or managers see him. It is also possible to include personal feedback from respondents. In short: it's a clear report that is useful for everyone.
Other interesting tips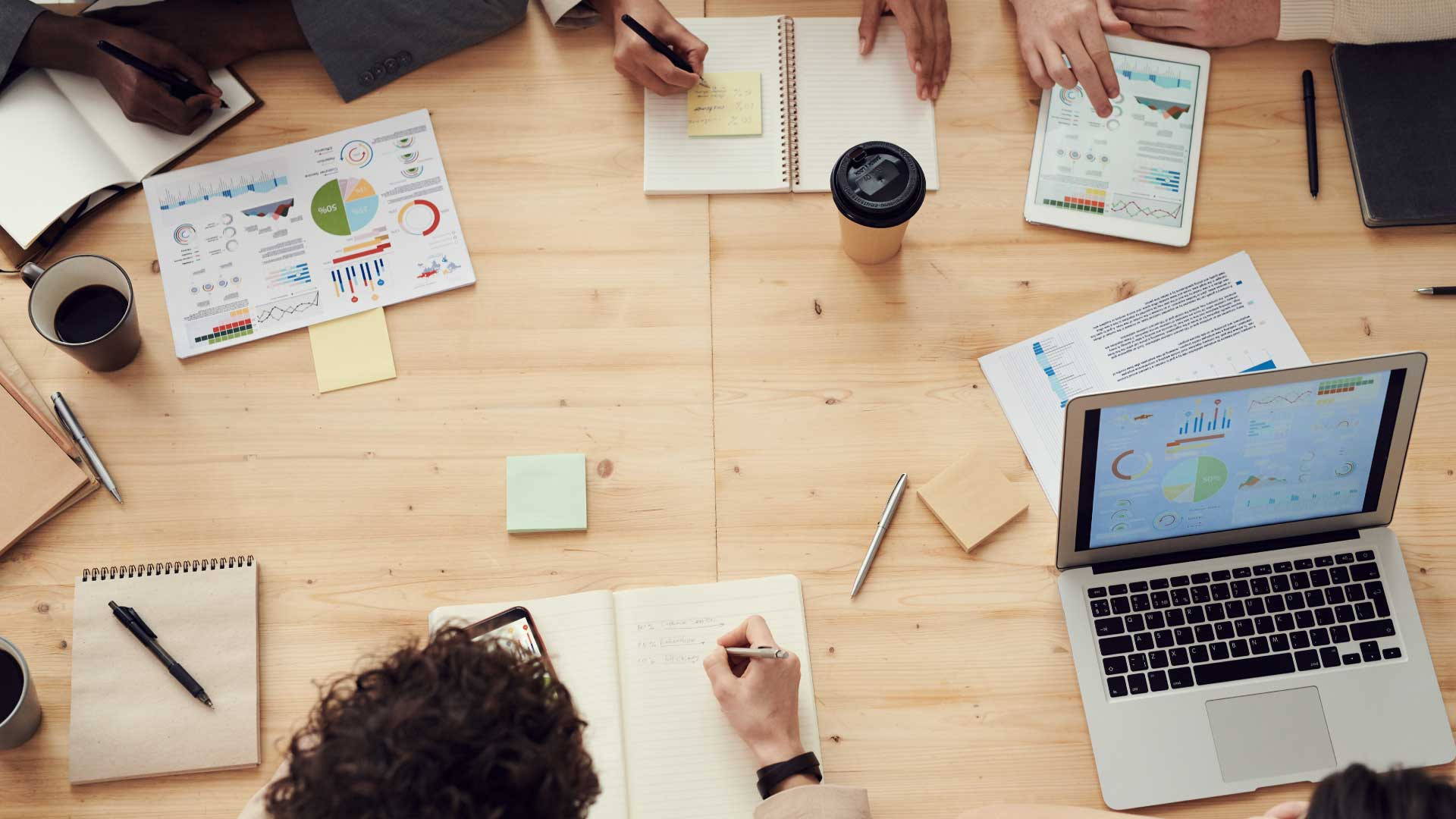 The Bridge Personality: Team Workshop
Friday 27 September 2019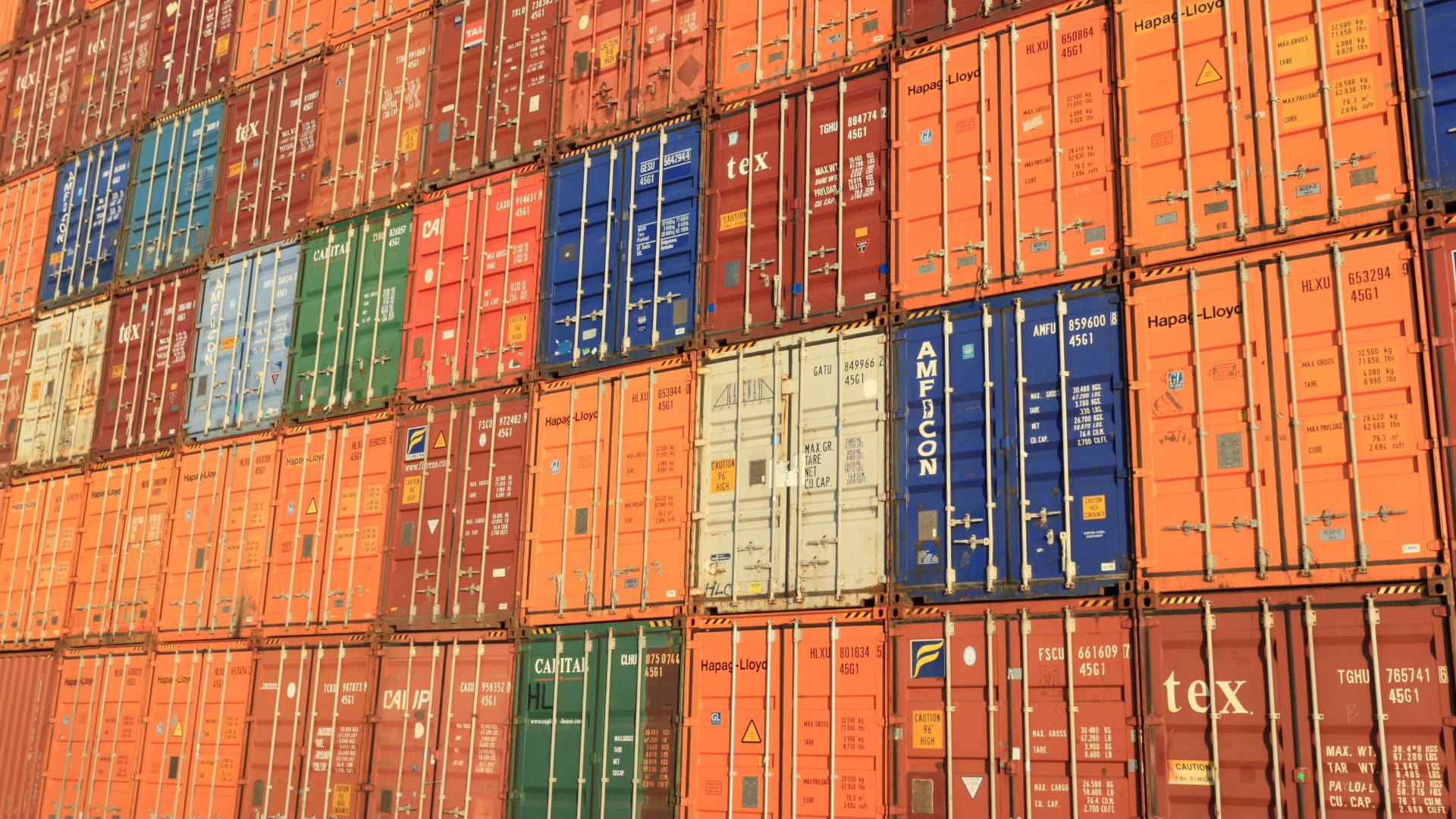 Online assessment for transport and logistics
Friday 28 May 2021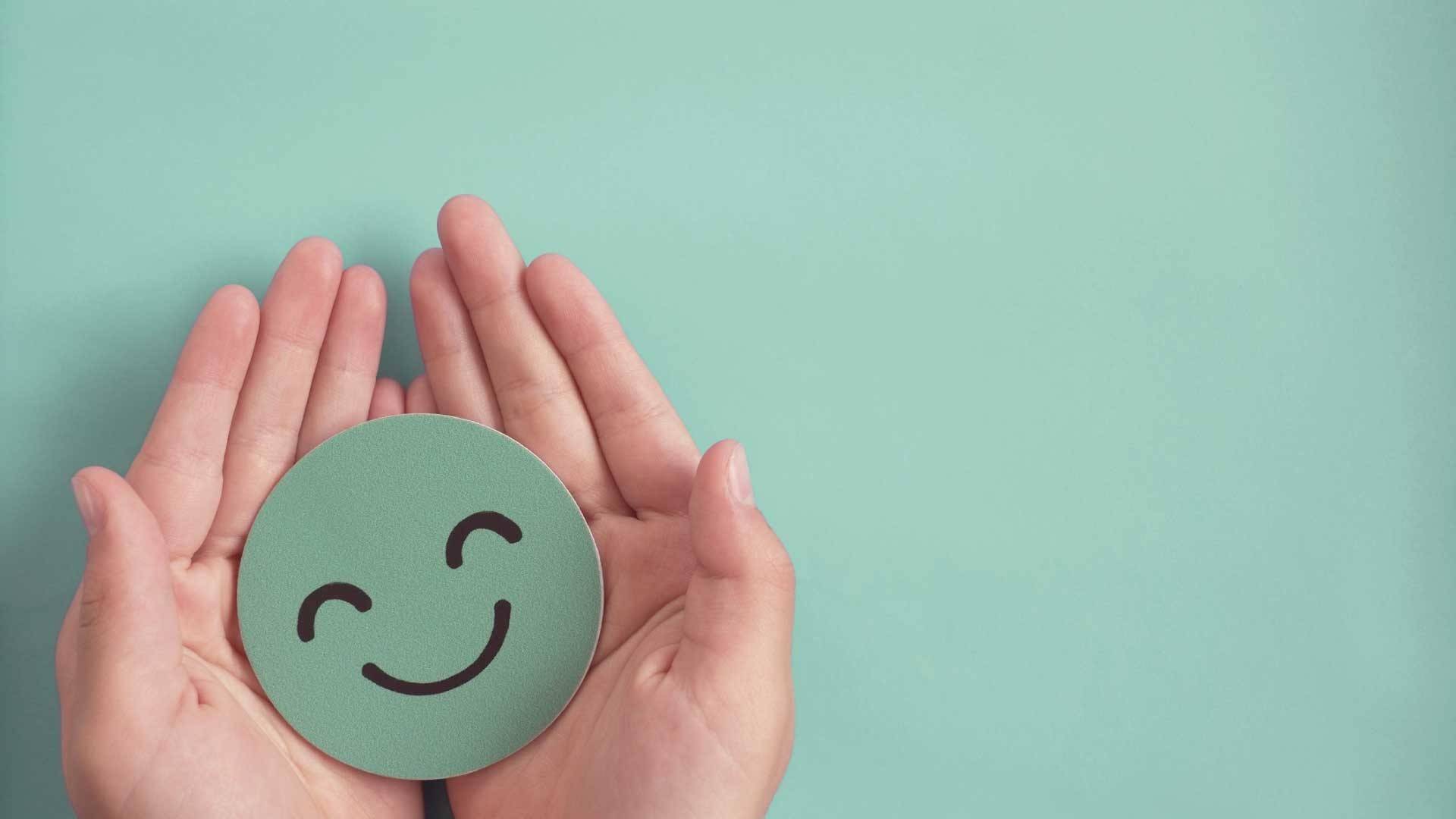 The importance of competency testing for recruitment
Tuesday 22 November 2022
This is what our satisfied customers say about us
"The Bridge Personality is a very nice tool to start the conversation with each other."
Jessica Kuijper, senior P&O policy staff member
ROC Horizon College