Get the most out of your staff with a competency test
Products
Competency test
Friday 11 November 2022
To achieve a good working atmosphere and optimal productivity in the workplace, all kinds of methods are used within companies. Workshops, company outings, optimally-designed workplaces, flexible working and much more. After all, you want employees to be happy and comfortable in their workplace in order to keep productivity high and minimize absenteeism. But did you know that making the most of your staff's talents is also very important for job satisfaction and productivity?
Utilizing talents and competencies
We are all familiar with burnout. Due to overwork, staff shortages, a high workload, and dissatisfaction in the workplace, the employee becomes overworked and eventually burned out. It is an incredibly unpleasant condition that is unfortunately common within companies. But have you ever heard of bore-out? Bore-out is also increasingly common within organizations. Employees can literally get sick of boredom at work when there is a lack of stimulation, connection and challenge.
In addition to overwork, a lack of challenge and interest in the work is a major problem within companies. Many people report dissatisfaction with the tasks they do within the organization and lack the mental challenge or duties that matches their abilities and interests. As a result, they become bored, lose interest in their work, and then productivity and job satisfaction rapidly decline. In the worst case, this results in illness and absenteeism.
Fortunately, you can do a lot about this as an organization. By identifying the talents and competencies of your staff, you can ensure that everyone in the company is in the right place. This way, you can easily increase motivation, job satisfaction and productivity within the organization.
What is a competency test?
Within the business world, assessments are increasingly being used to test applicants and staff members on a variety of skills. This makes the work of the HR department a lot more pleasant. Personality tests are very popular here, but a competency test is also a great tool to test new and existing staff.
In order to identify the competencies of staff members, or new applicants, you can use a competency test, which is a specially-designed test that can assess and map people's personality, talents and skills. This gives you a unique glimpse into an individual's competencies. With the knowledge gained through the test, it can be determined whether the person in question is in his or her place within the organization and what role or position best suits the individual's unique qualities.
The Bridge Competency Test
The Bridge Competency Test is an excellent assessment tool for identifying the unique skills and talents of your staff or job applicants. The test measures no less than 34 competencies within the clusters of Management, Execution, Attitude, and Mental. The scores on each competency are clearly mapped in a competency report and are therefore easy to interpret and apply by the HR department.
Using The Bridge Competency Test, all competencies of staff members and new applicants can be utilized within the company. Thus, productivity and efficiency increase tremendously, while staff members are in place and job satisfaction is higher than before.
Other interesting tips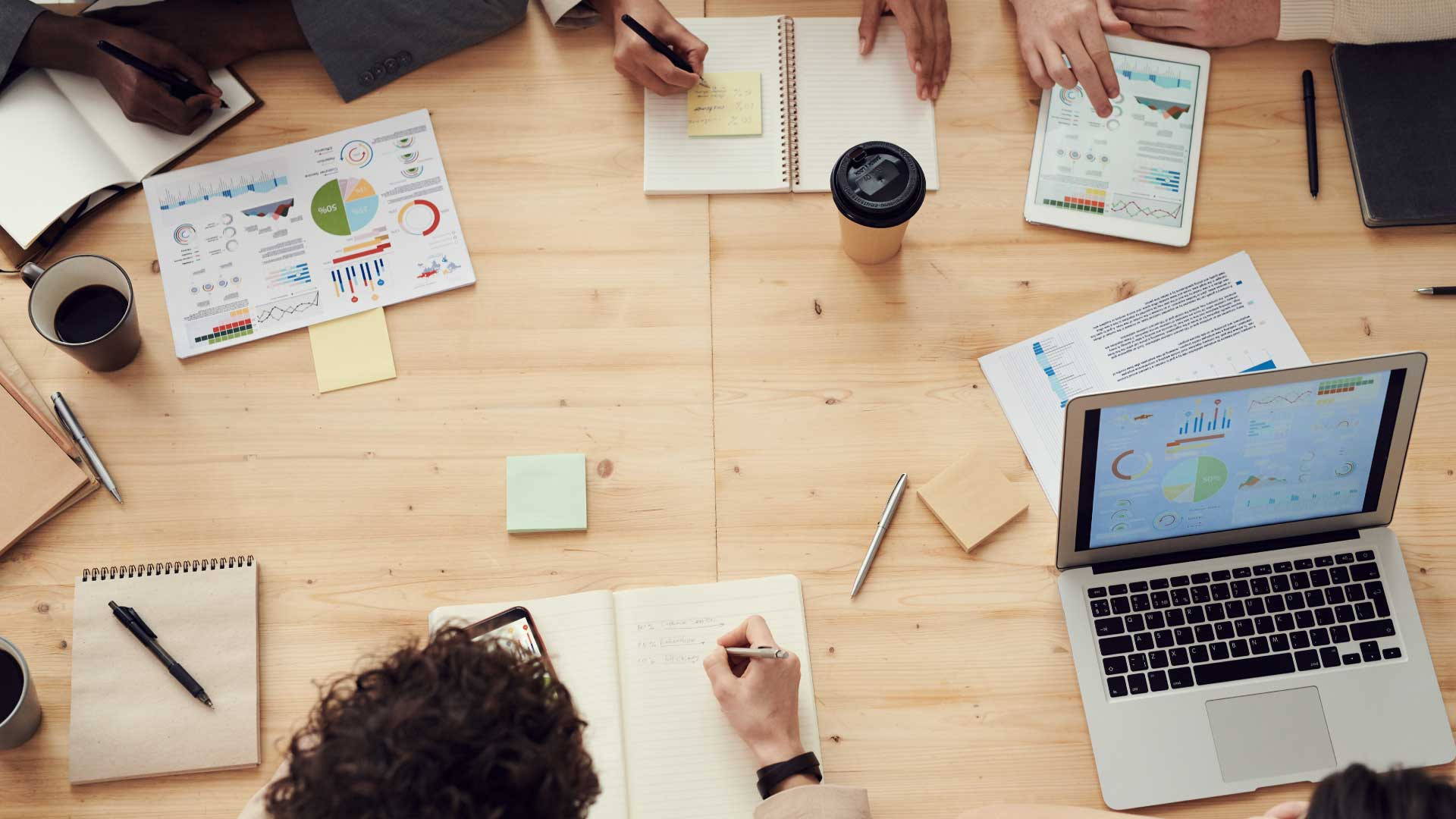 The Bridge Personality: Team Workshop
Friday 27 September 2019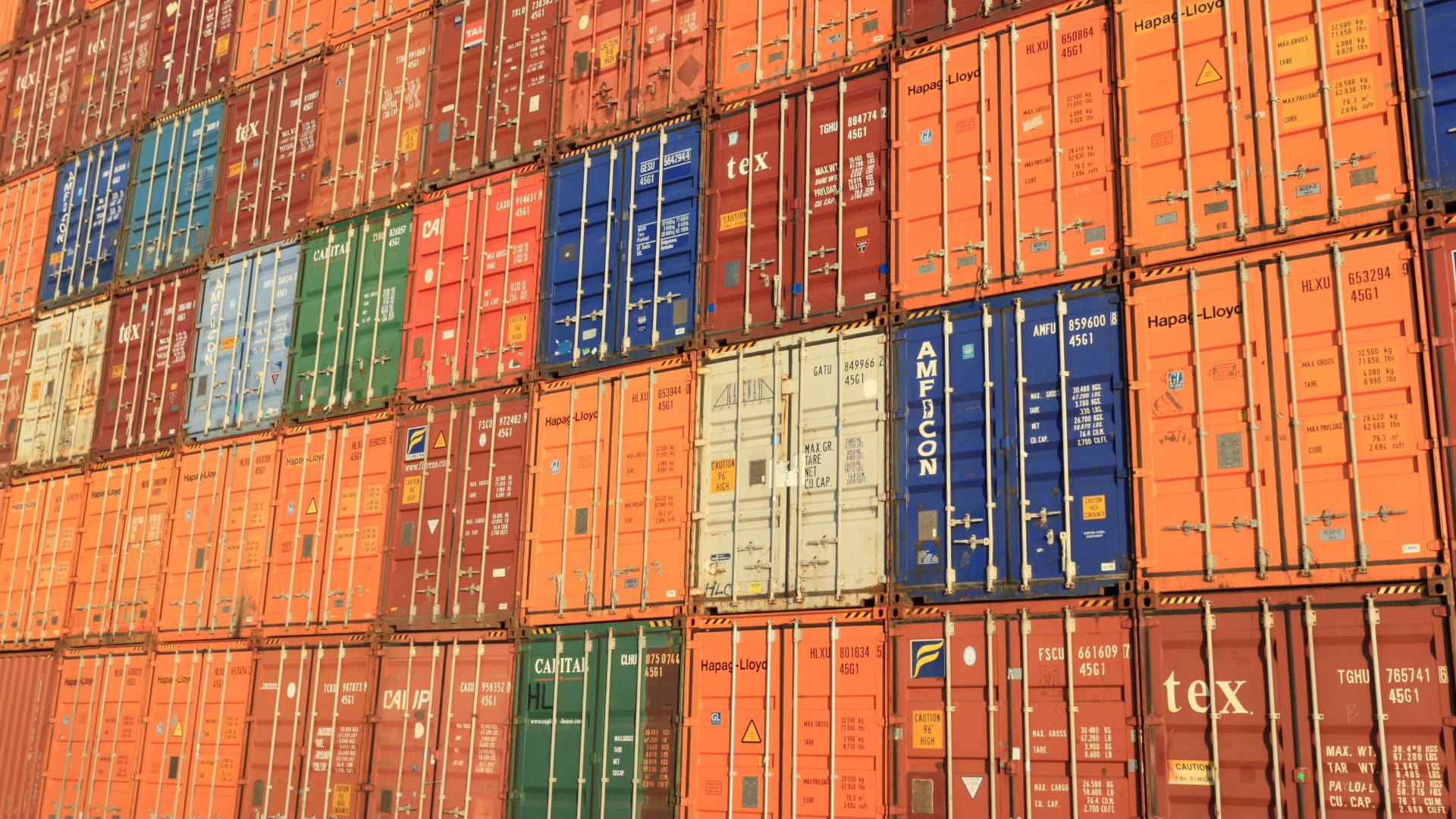 Online assessment for transport and logistics
Friday 28 May 2021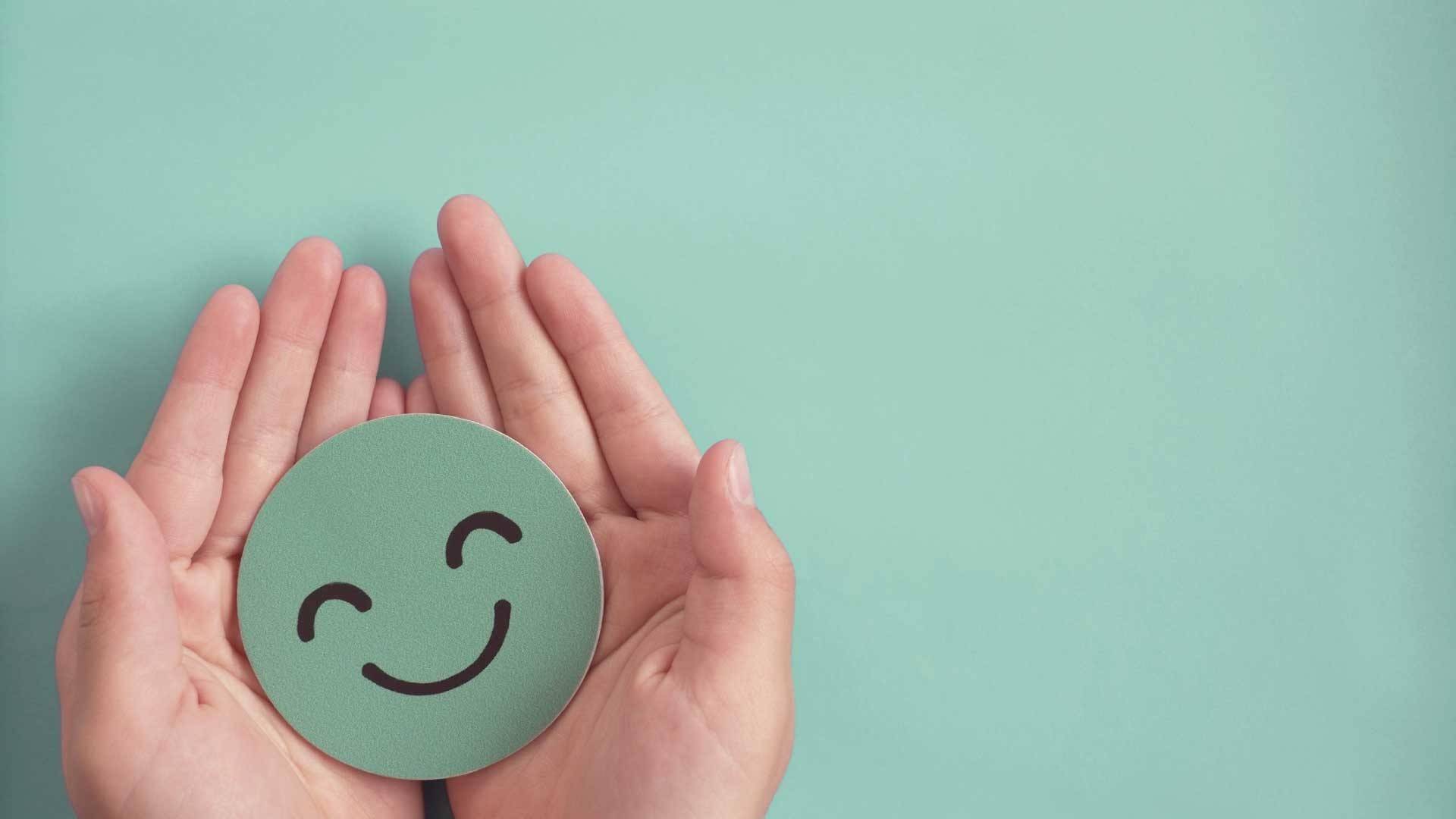 The importance of competency testing for recruitment
Tuesday 22 November 2022
This is what our satisfied customers say about us
"The Bridge Personality is a very nice tool to start the conversation with each other."
Jessica Kuijper, senior P&O policy staff member
ROC Horizon College