Online assessment for financial professionals
Products
Sunday 29 May 2022
There is no denying it anymore: The job market is boiling over. The figures from the Central Bureau of Statistics (CBS) speak volumes. At the end of the first quarter of 2022, 338,000 people in the Netherlands were unemployed, in contrast to 451,000 vacancies. For every 100 unemployed, there are 133 vacancies. By comparison, when we spoke of a labor shortage a quarter earlier, the number of vacancies per 100 unemployed people did not exceed 106.
The shortage of qualified personnel is also causing strain in the financial sector. However, this is nothing new. The BNR reported back in February 2021 that the sector had 12,000 unfilled positions.
One of the reasons for the acute shortage of financial professionals is modern finance involved much more than calculations and bookkeeping.
Financial professionals are specialists in everything
According to Rob Steur on BNR, high demands are placed on the competencies of financial professionals. On the one hand, they must bring in an enormous amount of specialised knowledge, and on the other, they must also have broad set of competencies, from data analysis to bookkeeping and presentation skills. They must be able to do math, but also have knowledge of complex regulations in the areas of supervision, privacy, and reporting.
High dropout rates
The scarcity is not only due to the high demands. The dropout rate among financial professionals also appears to be high. At accountancy firms in particular, factors such as high workloads, undesirable behavior, and escalating workloads are said to lead to a steep dropout rate. Younger employees especially, who not only work but also pursue additional studies and training, appear to drop out in droves.
Shortage of financial professionals could be fatal
For companies, a shortage of competent financial professionals can be fatal. They operate in every nook and cranny of the business, from credit management to quarterly figures. They can calculate business plans, arrange financing, and ensure that the accountant ultimately issues an unqualified opinion. And, especially important now, finance employees ensure the completion of support and subsidy schemes.
Not every finance professional is a good fit
It can be tempting in this market to bring in every financial professional who presents themselves. However, they do not all possess the competencies needed to excel and move your organization forward. The question is, how can you determine if an applicant is the person your company needs? If you don't have knowledge and experience in finance, it is impossible to estimate at what level an applicant is operating. The result can be that you hire someone who does exactly the wrong things. You might end up worse off then if you had just left the position vacant.
Online assessment for financial professionals
Your hiring decisions can be greatly simplified by an online assessment developed specifically for finance personnel. TestGroup's online assessment for finance combines a personality test with an ability test. Because the test was put together by a team of scientists and people from the field, it only looks at competencies that are important in practice. The input from the field has been translated by the scientists into a valid and reliable questionnaire.
8 core competencies to succeed in finance
The online assessment for finance workers measures eight different competencies, namely:
Analytical: Does the candidate see connections or understand the world "behind the numbers"?
Flexibility: Is the candidate able to adapt to (sometimes rapidly) changing circumstances?
Empathy: Whereas the financial professional used to be a cold-blooded calculator, nowadays they must be able to people on board with their story.
Coaching: In order to fulfill the role of a strategic partner, the modern financial professional must support non-finance staff in their decision making.
Communication skills: Figures show everything, but a good story (storytelling) says much more.
Customer-oriented: The employee must be able to attune themself to the target group.
Decision-making skills: They play an important role in decision making, so endless doubt (paralysis by analysis) is undesirable.
Planning and organizing
Whereas the PDCA cycle used to be predictable, today, the finance professional must take everything into account.
Online assessments, simple and efficient
Because the financial personnel assessment is completed online, the applicant can fill out the questionnaire at the time of their choosing. This can be very quick, as the standard questionnaire is available within only 30 minutes of the order completion. Only when you want to extend the assessment can a little more time be needed.
Once the candidate has completed all the questions, the algorithm (AI) goes to work to produce a detailed and thorough report. In it, you will not only see how the candidate scored on the various items, but you will also discover everything about their personality. Compare the reported scores with your job profile and you'll know exactly to what extent the candidate is a match.
Multiple levels and languages
The online assessment for finance professionals is available in over 20 languages (including German, French and English) and can be taken at the MBO, HBO and WBO level.
Other interesting tips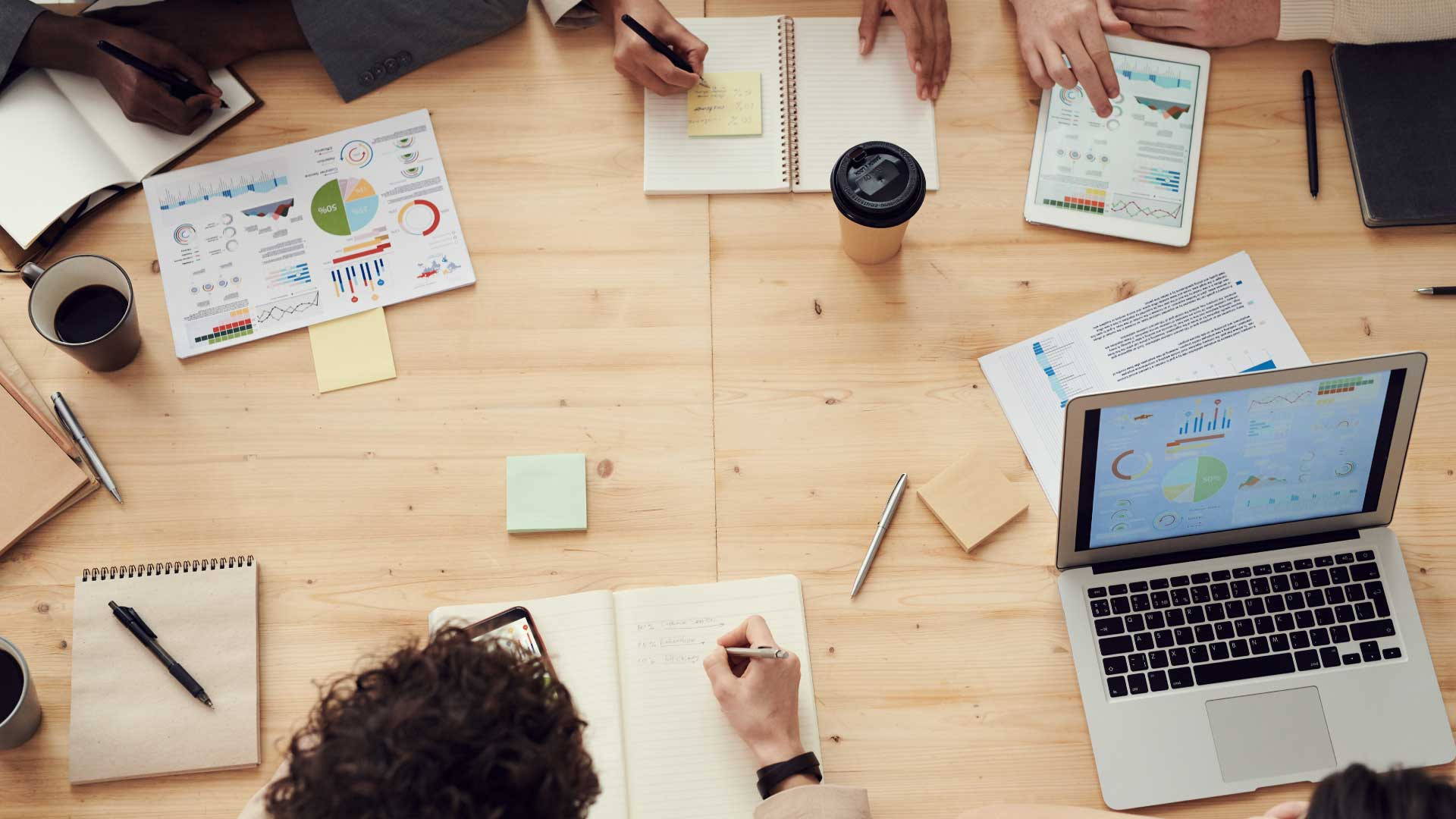 The Bridge Personality: Team Workshop
Friday 27 September 2019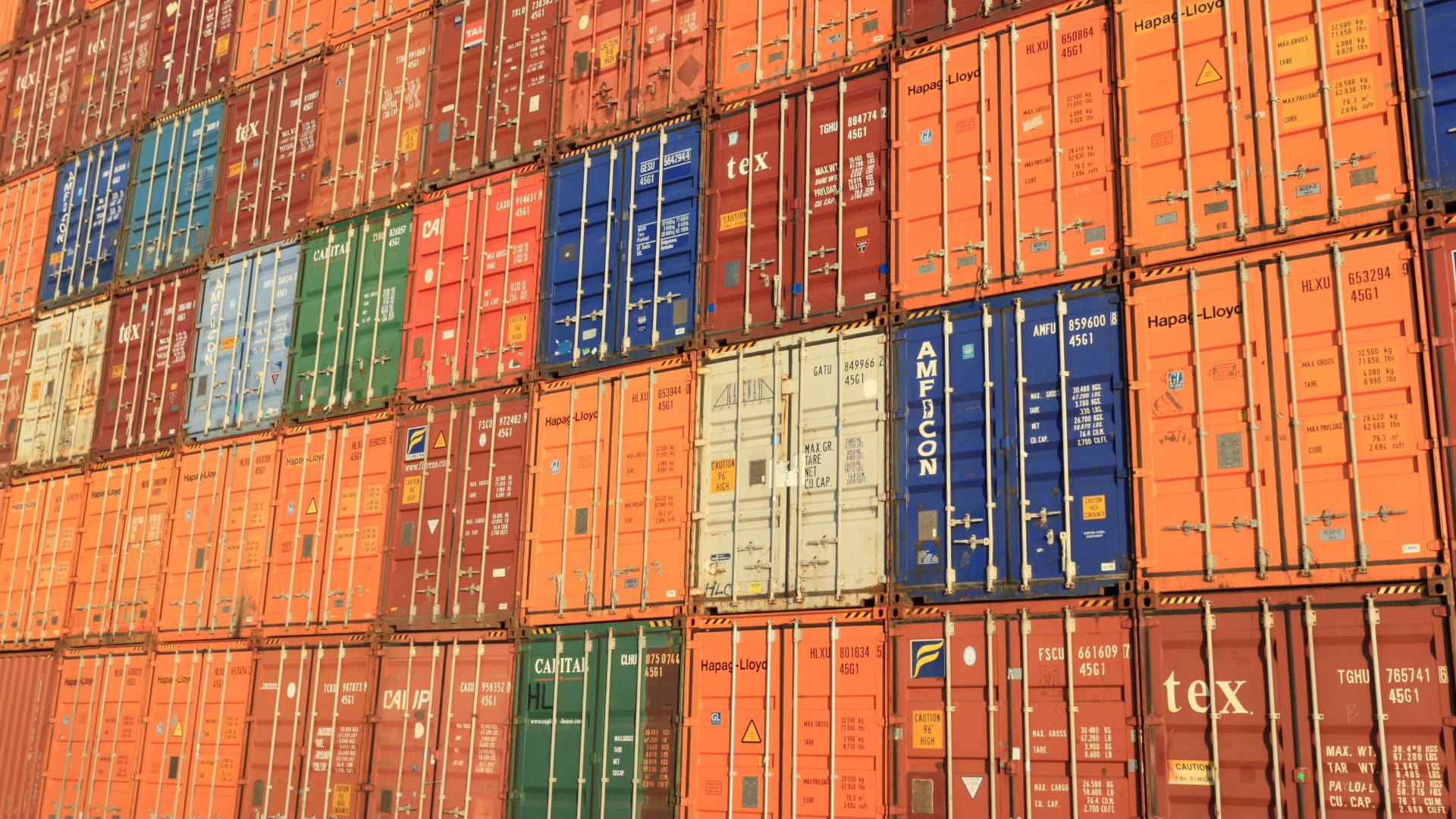 Online assessment for transport and logistics
Friday 28 May 2021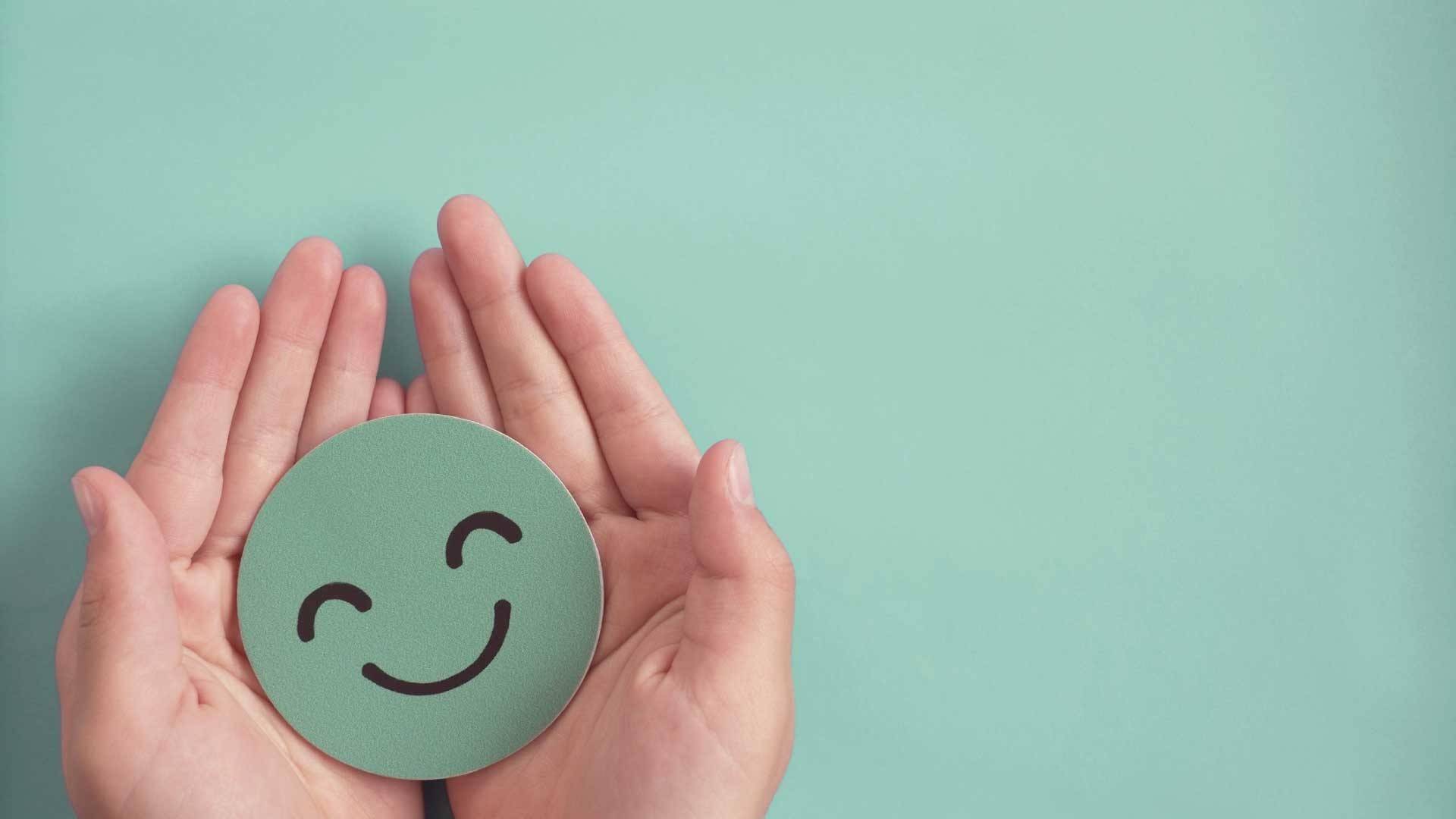 The importance of competency testing for recruitment
Tuesday 22 November 2022
This is what our satisfied customers say about us
"The Bridge Personality is a very nice tool to start the conversation with each other."
Jessica Kuijper, senior P&O policy staff member
ROC Horizon College