Online assessments: remote testing from home
Products
Online Assessment
Sunday 21 February 2021
Online assessments: remote testing
TestGroup offers its customers the opportunity to conduct online assessments remotely (online, at home) with candidates. We are happy to adapt the online assessment to the specific wishes of your organization. Do you have questions? Please feel free to contact us here. We are happy to advise you on which type of online assessment best suits your needs. We will ensure that you can get started with taking online assessments for your candidates today.
Online assessments from TestGroup:
Select the right online assessment for your candidates;
Order online assessments separately or purchase them yourself via an account on the Bridge assessment platform;
The online assessments are available at the MBO, HBO, and WO level;
Choose from a capacity test, personality test, color test, competence test, career test HBO/WO, and a career choice test MBO;
The online assessment is easy to schedule online;
Our high-tech IT infrastructure ensures confidentiality, integrity, and availability of the data and the online assessment system;
100% reliable and valid;
Highly positive experiences for both the client and the participant in the assessment;

Available in 20 languages, including Dutch, English, German, French, and Spanish.
The ability tests and questionnaires are completed by the participant through our secure online assessment system. Candidates can do this at home and at a time of their own choosing before a deadline, making it less stressful.
Online Assessments: supplement with an interview
The remote interview is very easy to organize. We have written an article to help you conduct an effective remote interview. You can find this article here. Our experience shows that participants in online (remote) assessment often dare to be a bit more vulnerable. This is because they are at home, in a familiar and comfortable environment.
Online assessments: instruction for your candidates
Be sure to always give your candidates sufficient instruction to complete an online remote assessment, be as detailed as possible, and give all candidates the same set of instructions (see below).
Instruction for candidate
It is important that you start the online assessment only if you are feeling well-rested;
Ensure a quiet environment in which you can work undisturbed;
Notify any family members or roommates so that they don't disturb you;
Close all other programs on your computer;
Make sure you have good internet connection;
Turn off your phone;
Have a pen, paper, and calculator ready;
Refer your candidates to the instruction for candidates.
Would you like to know more?
Feel free to contact us here. You can also email us: info@testgroup.eu.
Video: the Bridge Assessment Platform
With an account on the Bridge Assessment Platform, you can invite candidates, administer online assessments, and order reports, 24 hours a day, anywhere in the world. The Bridge Assessment platform is used by companies, governments, psychologists, recruiters, and coaches in over 20 countries. The system is easy to use, so there is no need for extensive training. Also, you can start immediately; your account will be ready in just 1 day.
Other interesting tips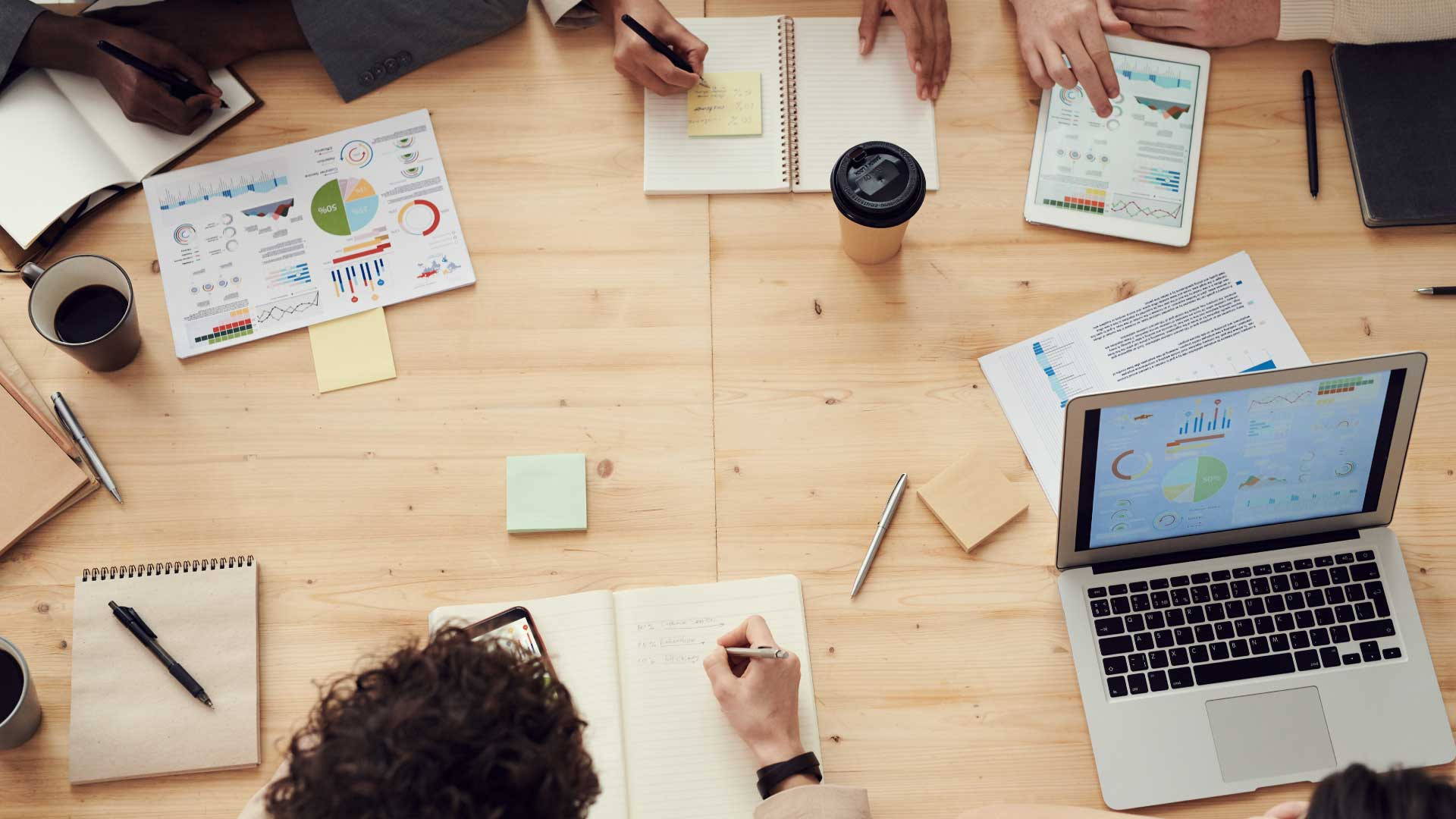 The Bridge Personality: Team Workshop
Friday 27 September 2019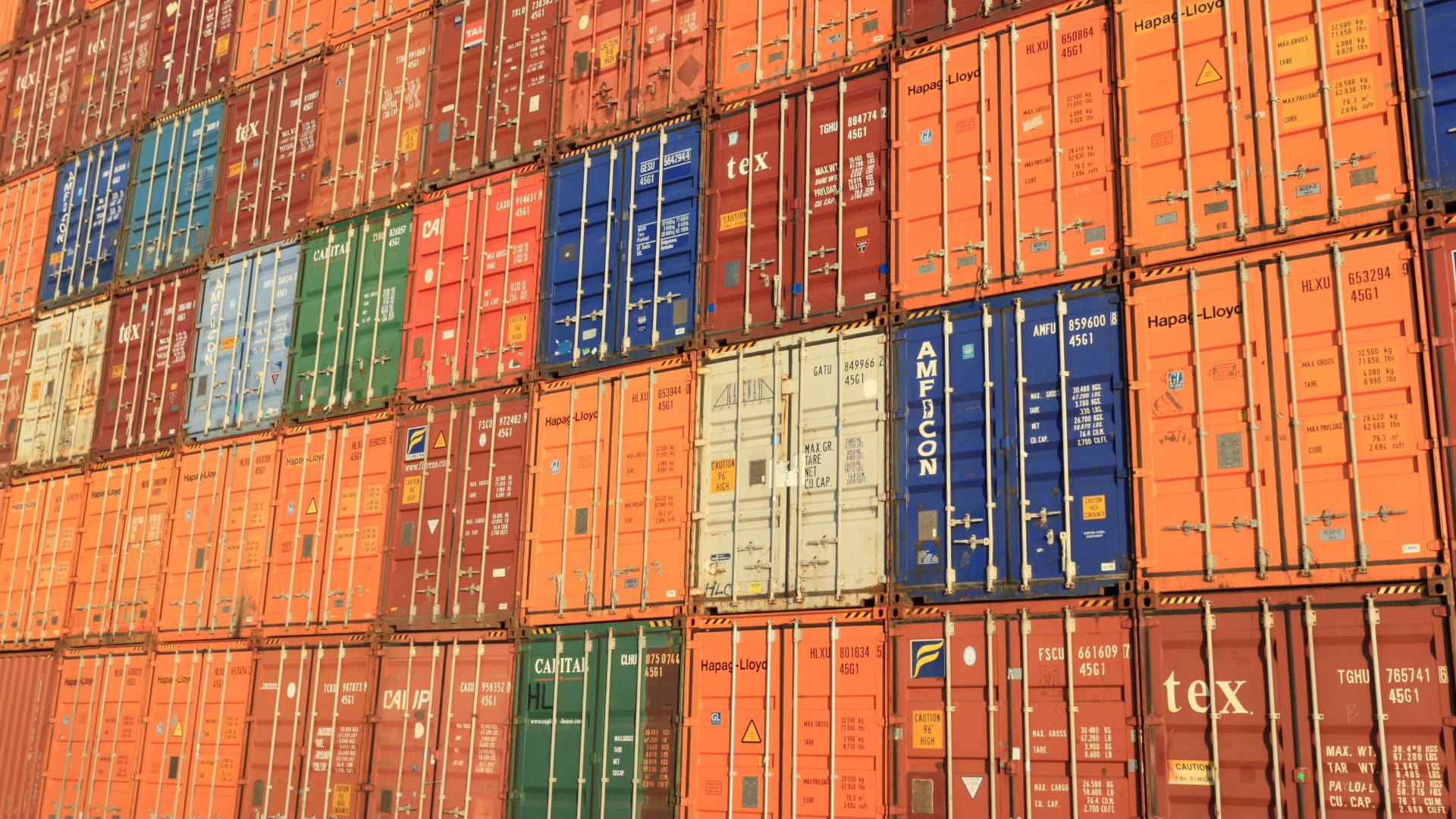 Online assessment for transport and logistics
Friday 28 May 2021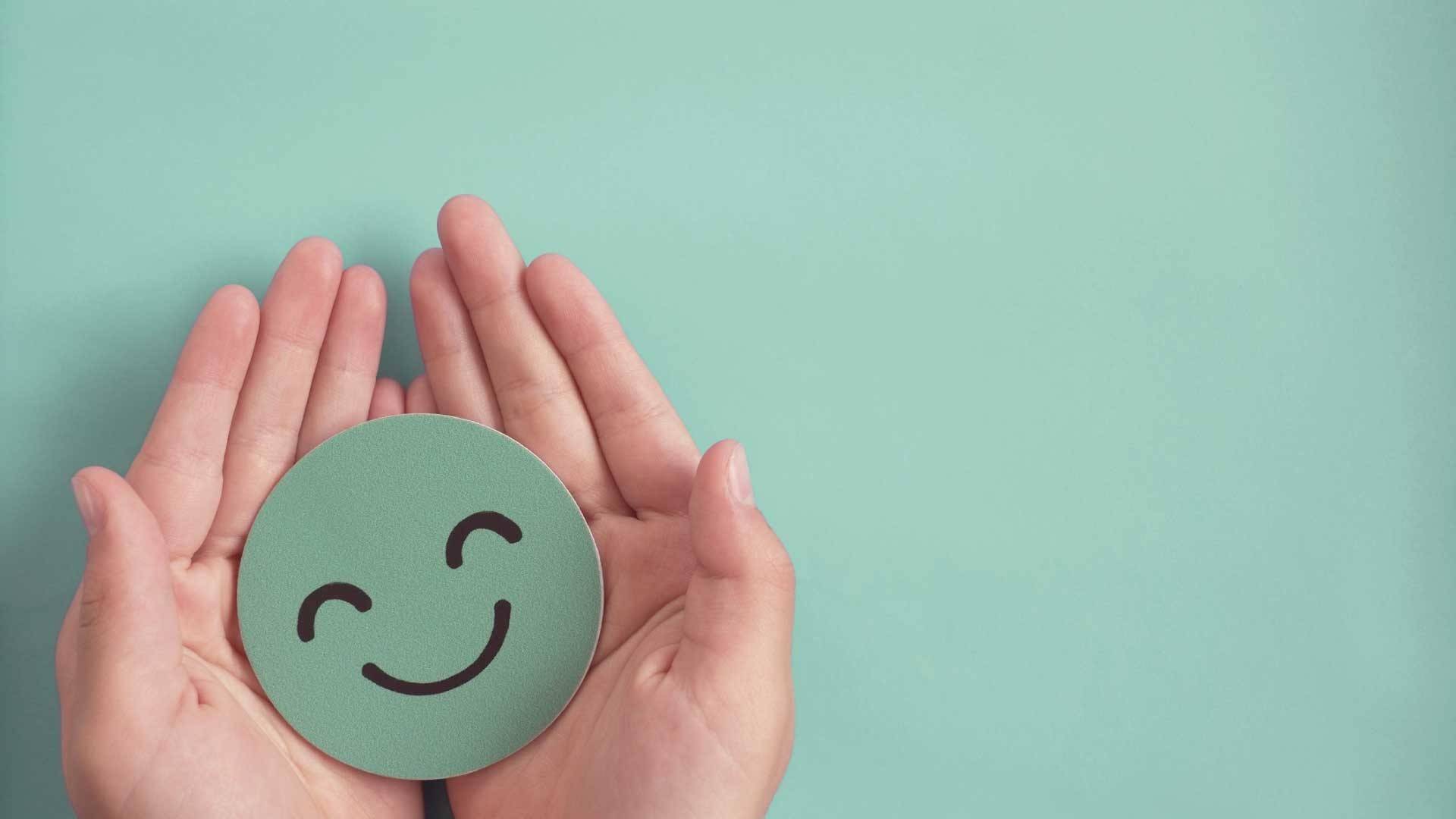 The importance of competency testing for recruitment
Tuesday 22 November 2022
This is what our satisfied customers say about us
"The Bridge Personality is a very nice tool to start the conversation with each other."
Jessica Kuijper, senior P&O policy staff member
ROC Horizon College