Optimizing team performance with The Bridge Personality
Thursday 02 July 2020
With The Bridge Personality, you will get to know your color preference. You will allow your team to perform better using the Bridge Personality Team Report. With the Bridge Personality Team Report, you will always have the perfect tool for your team session.
The 4 colours of The Bridge Personality
With The Bridge Personality, you will get to know your color preference and you allow your teams to perform better using the Bridge Personality Team Report. The colors in The Bridge Personality are: Red, Yellow, Green and Blue. Each color stands for a form of preferred behavior. To a greater or lesser extent, we all make use of these colors, but you will always have a color preference. The order and intensity of our color usage determine our personal style. Our preference for a certain color indicates what way of thinking, working and communicating is most natural to us.
The Bridge Personality is designed to make it clear what motivates a team or a person, and what pitfalls come with their behavior. Therefore, it is a tool to discuss behavior and to make use of the power of the team and each individual. With The Bridge Personality Team Report, it becomes possible to optimize cooperation within teams. This makes it easier to hold onto positive changes.
Progress due to insight into teams
Every year, an organization strives to reach its targets. This could be the realization of growth, launching a new product or making more profit. One thing applies to each organization: it is the people that make it happen. An organization is as strong as the people who work there and each team is as strong as the weakest link. The Bridge Personality provides your organization with a powerful tool to reach your goals. Organizational, in teamwork and individual. By providing insight into the personality of individuals and knowing what motivates you and your colleagues, cooperation is improved.
The 4 colour model
The Bridge Personality makes use of the 4 colour model, which can help to connect individuals and teams. After all, insight into yourself means insight into one another. The model consists of 4 colors. Each color represents a style of behavior or organizational culture. This way, a color wheel is created, based on which people with various personalities can more easily communicate with each other. It offers support to managers when creating and directing their team.
Individual report
Each participant gains insight into their own color in the Bridge Personality Extended plus Colour Report. Which thought patterns and what behavior do you display and what is your influence on your work? What are your pitfalls? When you become aware of these things, you can change behavioral patterns and grow personally.
Team report
The Bridge Personality Team Report does not only provide insight into personal behavior. It also shows you what moves and motivates your colleagues. Improve collaboration, problem solving, communication and conflict management. It is a handy and beautiful team report with practical tips. No license required, you can get started immediately.
Order the Bridge Personality
The Bridge Personality or the Bridge Personality Team Report can be ordered separately or through your own account on our assessment platform. More information: (+31) 020-2621630 or mail to: info@testgroup.eu
Video: the Bridge Assessment Platform
With an account on the Bridge Assessment Platform, you can invite candidates, administer online assessments, and order reports, 24 hours a day, anywhere in the world. The Bridge Assessment platform is used by companies, governments, psychologists, recruiters, and coaches in over 20 countries. The system is easy to use, so there is no need for extensive training. Also, you can start immediately; your account will be ready in just 1 day.
Other interesting tips
What is a personality test and why do you need one?
Tuesday 14 September 2021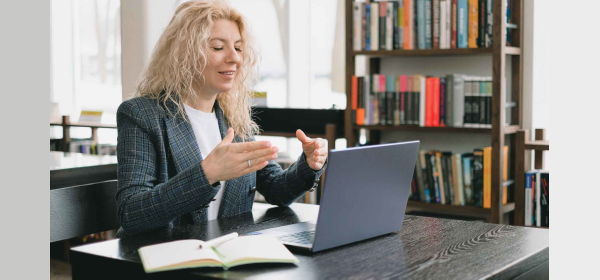 Job interview: what does the candidate really think? Algorithms provide clarity
Saturday 22 January 2022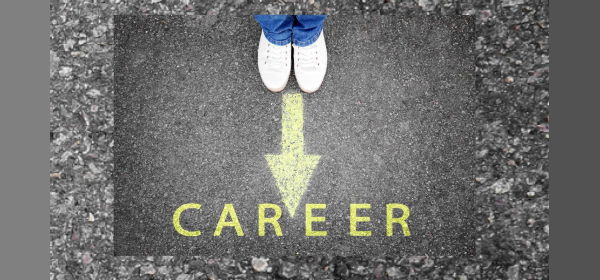 Career choice for adults
Wednesday 11 January 2023
This is what our satisfied customers say about us
"Work2work: 'The Bridge Career makes it easy to find a suitable role'."
Jaye Bonnier
Work2Work