Sales Skills Test: sales talent is in your personality
Products
Online Sales Assessment
Saturday 21 March 2020
The talent for sales is not something that's learned. It's in someone's personality. Is your candidate a hunter or a farmer? Identify the right sales people through an online sales assessment.
Sales talent is in your personality
The talent for sales is not something you learn. It's in your personality. It requires you to persevere and take action. And to step up, make your own plans and be proactive. You need to take a sincere interest in the motives of others, and not just listen in order to answer a question. You have to present the right arguments, ask about the order and close the deal.
Identifying the right sales people through a sales skills test
Talented sales people adapt easily to the person they're talking to and are trained to present themselves. So it can be an enormous challenge to identify and select them. The solution is an online sales assessment, which provides you with answers to questions like: What really gets them going? What gives them energy? Is the candidate a hunter or a farmer? Is this person looking for a commercial, competitive environment?
Science-based online sales assessment
TestGroup is continually conducting research into predicting sales results through personality tests. You can find more information about the research here. The research is conducted through The Bridge Personality, TestGroup's personality test. As this test has been validated for the selection of sales people, it is ideally suited for use in the process of selecting sales people, sales managers or sales assistants.
Using an online assessment in your organisation
In dialogue with the organisation, we determine the frame of reference, which will depend on the goals, market, organisational culture, composition of the sales team and job profile. Our experience in selecting sales personnel, combined with the fact that our sales assessment is available in over 30 languages, means we can map out talent in an international context too. In doing so, we take account of cultural differences.
More information
If you would like more information about our online sales assessments, you can contact us here.
Order
You can order an online sales assessment here.

Video: Online Sales Assessment
The Online Sales Assessment allows you to back up your gut feeling with validated science. This will prevent you from hiring a 'false-positive' and is the best way to reduce the odds of making a bad sales hire.
With the Bridge sales assessment you can choose the candidate with the greatest potential to succeed in the sales role. The online sales assessment lists all commercial success and risk factors of a candidate in a clear and compact report.
Other interesting tips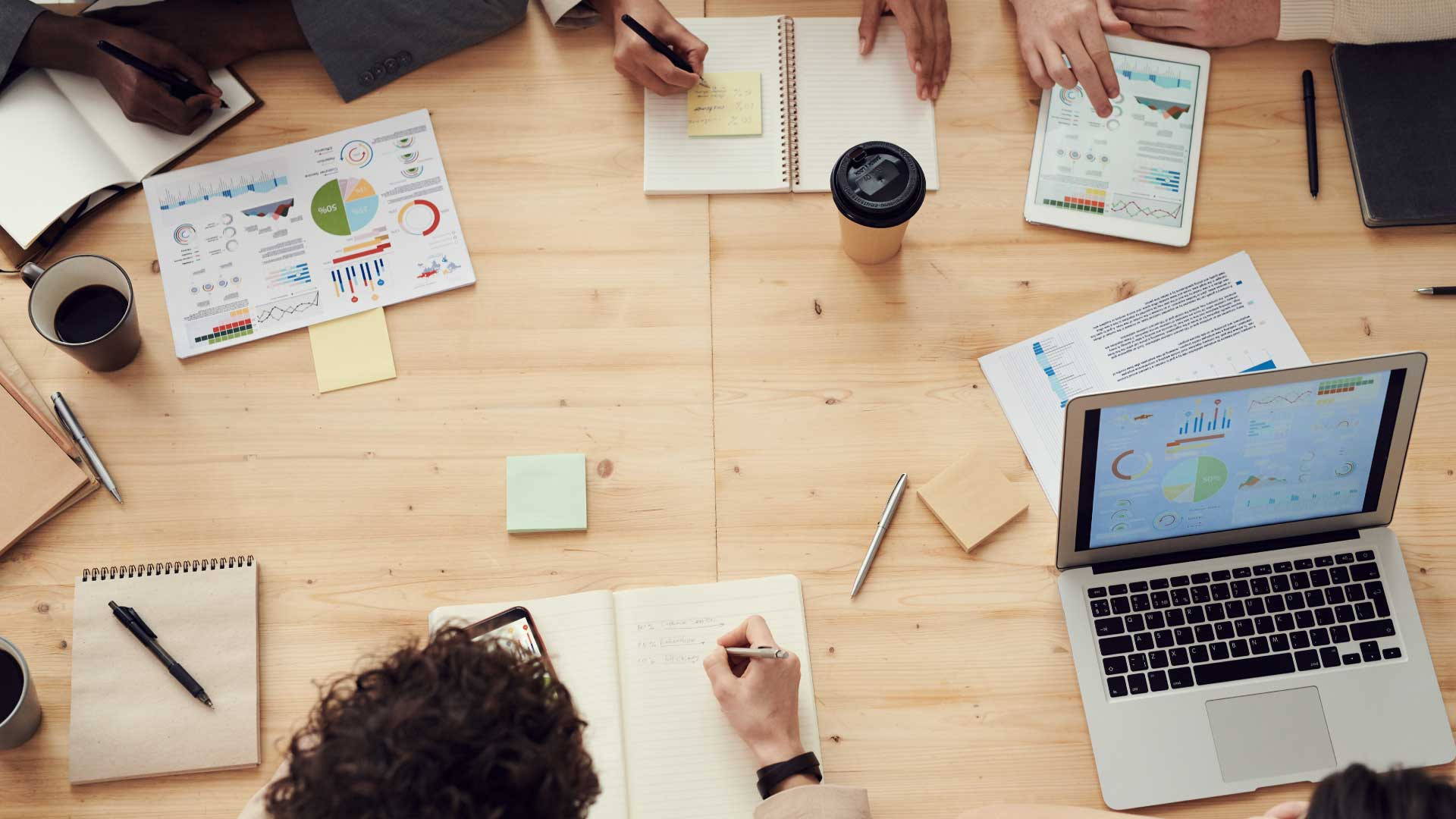 The Bridge Personality: Team Workshop
Friday 27 September 2019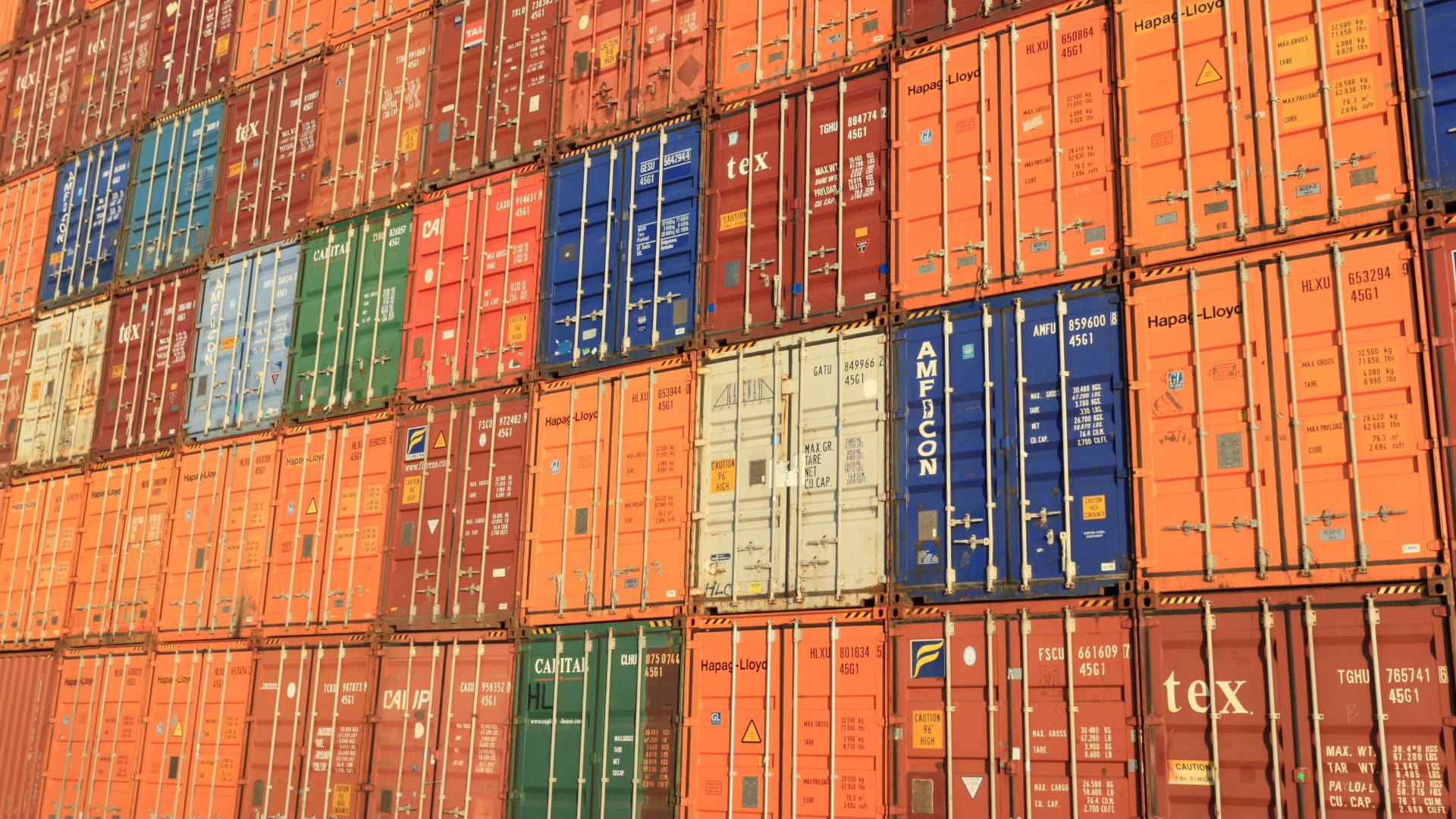 Online assessment for transport and logistics
Friday 28 May 2021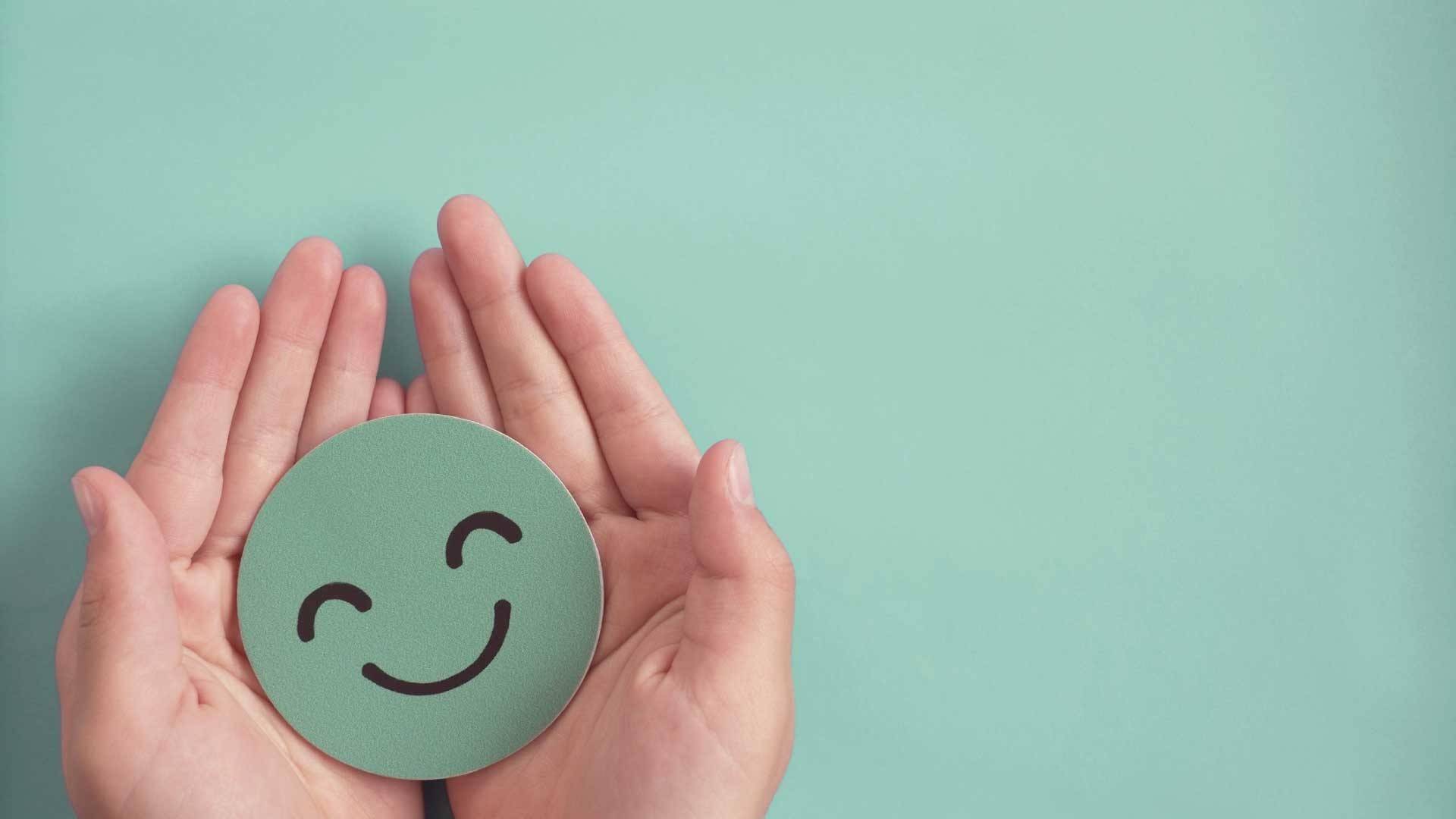 The importance of competency testing for recruitment
Tuesday 22 November 2022
This is what our satisfied customers say about us
"The Bridge Personality is a very nice tool to start the conversation with each other."
Jessica Kuijper, senior P&O policy staff member
ROC Horizon College