Determine HBO or Bachelor level with a cognitive ability test
Tuesday 14 November 2023
A cognitive ability test can help you determine whether your candidate or employee is at a college, Bachelor or HBO level. This way, you can see if it makes sense to invest in their college education or whether they possess a higher education level.
HBO or Bachelor level assessment with cognitive ability tests
Has your candidate been working at a college, HBO, or bachelor level for years but has never obtained a degree or certificate? Does your employee want to demonstrate that they function at a higher educational level, or do they want to pursue a higher professional education but do not possess the right diplomas? With our cognitive ability test, you can "prove" that your employee or candidate has the necessary level of higher professional education.
Participation in HBO or Bachelor level courses
For participation in various higher professional education programs, there is a requirement that an employee can demonstrate that they have attained a certain level of education.
Simply saying that someone has a higher education level is not enough. With our college-level cognitive capability test, we can prove that your employee or candidate possesses higher professional qualifications. We also offer this test for different levels.
Level assessment with a higher education cognitive ability test is suitable for all individuals who want to pursue a higher education program but who do not have the right diplomas to prove their current level of education.
Order the HBO or Bachelor level cognitive capability test here
Can only be used by companies and organizations;
You can register the candidate or employee for a cognitive capability test here;
Choose the level of the cognitive capability test;
You receive the login details for the candidate or employee by email;
The candidate or employee fills out the cognitive capability test;
If desired, we can examine the reports with you over the phone;
You'll find out whether your candidate has the right level.
Duration
The complete cognitive capability test takes one hour to complete.
Location
The cognitive capability test can be taken (online) at home or at the office.
Order
You can order the cognitive ability test for your candidate or employee here.
Other interesting tips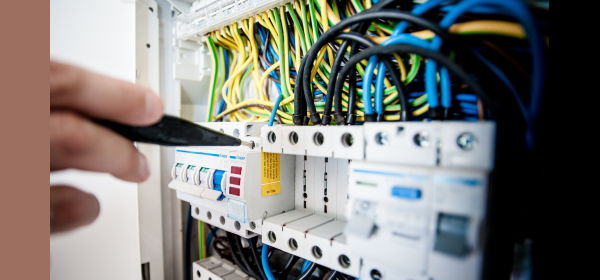 Online assessment for engineering jobs
Wednesday 12 May 2021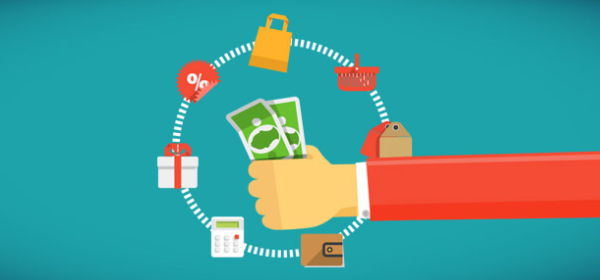 Recruit better sales employees with an online sales assessment
Saturday 26 September 2020
Select the real talent in the tight labor market
Friday 25 February 2022
This is what our satisfied customers say about us
"The Bridge Personality is a very nice tool to start the conversation with each other."
Jessica Kuijper, senior P&O policy staff member
ROC Horizon College