Take the Lead with the Bridge Assessment System
Products
Bridge Assessment Subscription
Tuesday 04 July 2023
Are you also interested in administering online assessments for your candidates or employees yourself? Imagine being able to do all of this on your own - at your own pace and according to your own criteria. This is no longer a dream, but a reality, thanks to TestGroup's Bridge Assessment Software.
More and more businesses and organizations are discovering the benefits of online assessment software in streamlining selection processes and development trajectories. The Bridge Assessment Software is a powerful platform that enables you to independently administer assessments, 24 hours a day, from any location in the world. When you create your own account on the Bridge Assessment platform, you gain full control over your tests and online assessments. The user-friendly setup allows you to be operational within one day without any training. In addition, you have the flexibility to invite candidates from all over the world to take tests and you can download reports whenever suits you best. This system even supports more than 20 languages - a dream for international companies.
Now, you may be wondering, what is the best way to use this software? Here are a few options:
At TestGroup, we make it easy for you. You can get started with your new account within a day. And don't worry if you need help; our consultants are always ready to assist you.
Want to try an online assessment? Order an introductory package
You can try out the software with our introductory package. For this, you will receive a full test for one candidate or employee, and a TestGroup consultant will review the report with you.
All the tools you need for selection, development, and assessment are bundled on the Bridge Assessment Platform. It's time to say goodbye to intermediaries like assessment agencies, and take control yourself.
The technology behind the Bridge Assessment System is equally impressive. The platform is offered as Software as a Service (SaaS), is entirely online, and follows the guidelines of the Google Design Guide, making it extremely user-friendly.
Our assessment software is based on scientific research and was developed by our own research and development team, in collaboration with leading universities. We are proud to advise organizations worldwide on the application of online assessments.
Want to know what the assessment report looks like? You can download a sample report from the assessment system here.
Other interesting tips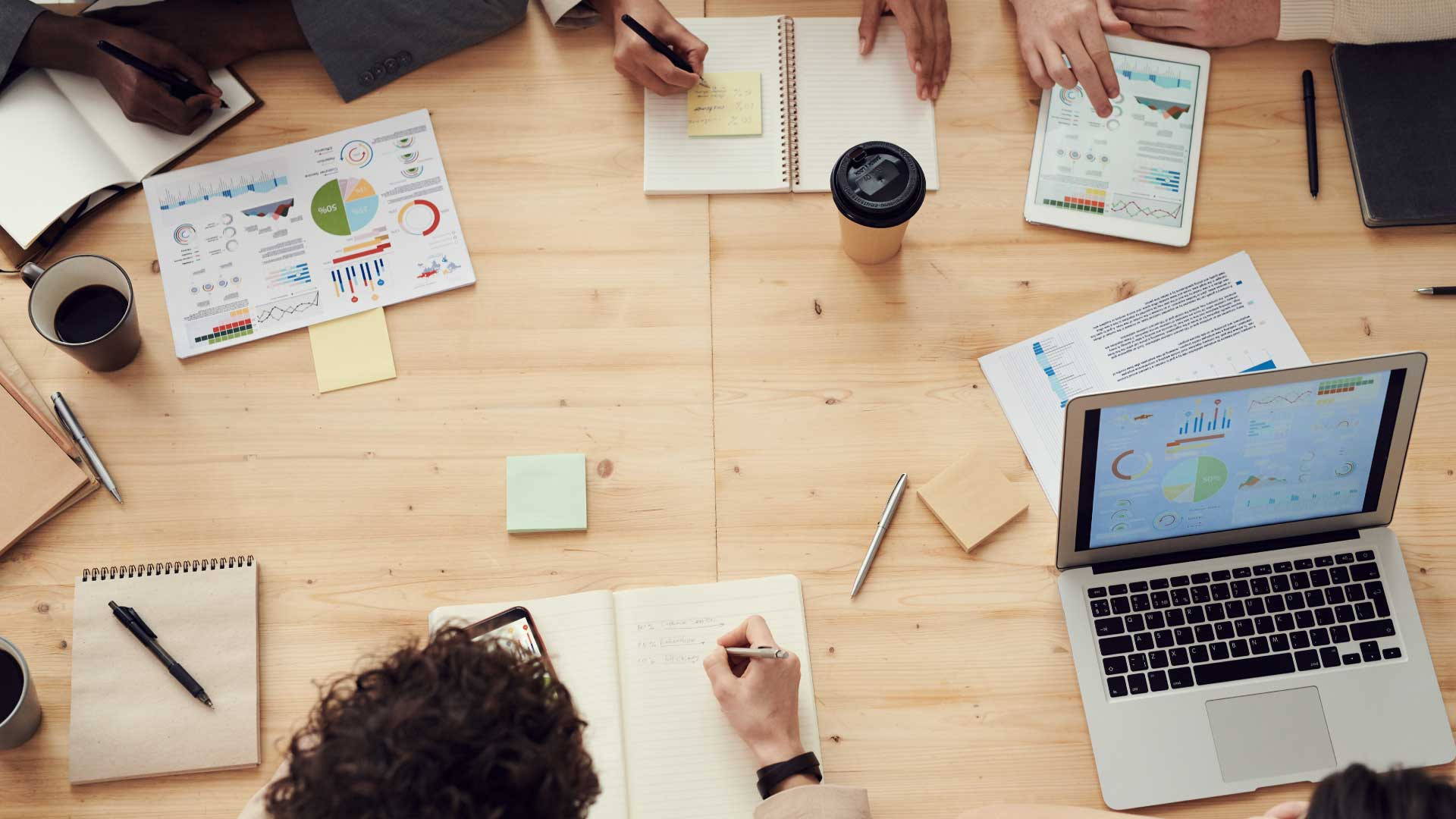 The Bridge Personality: Team Workshop
Friday 27 September 2019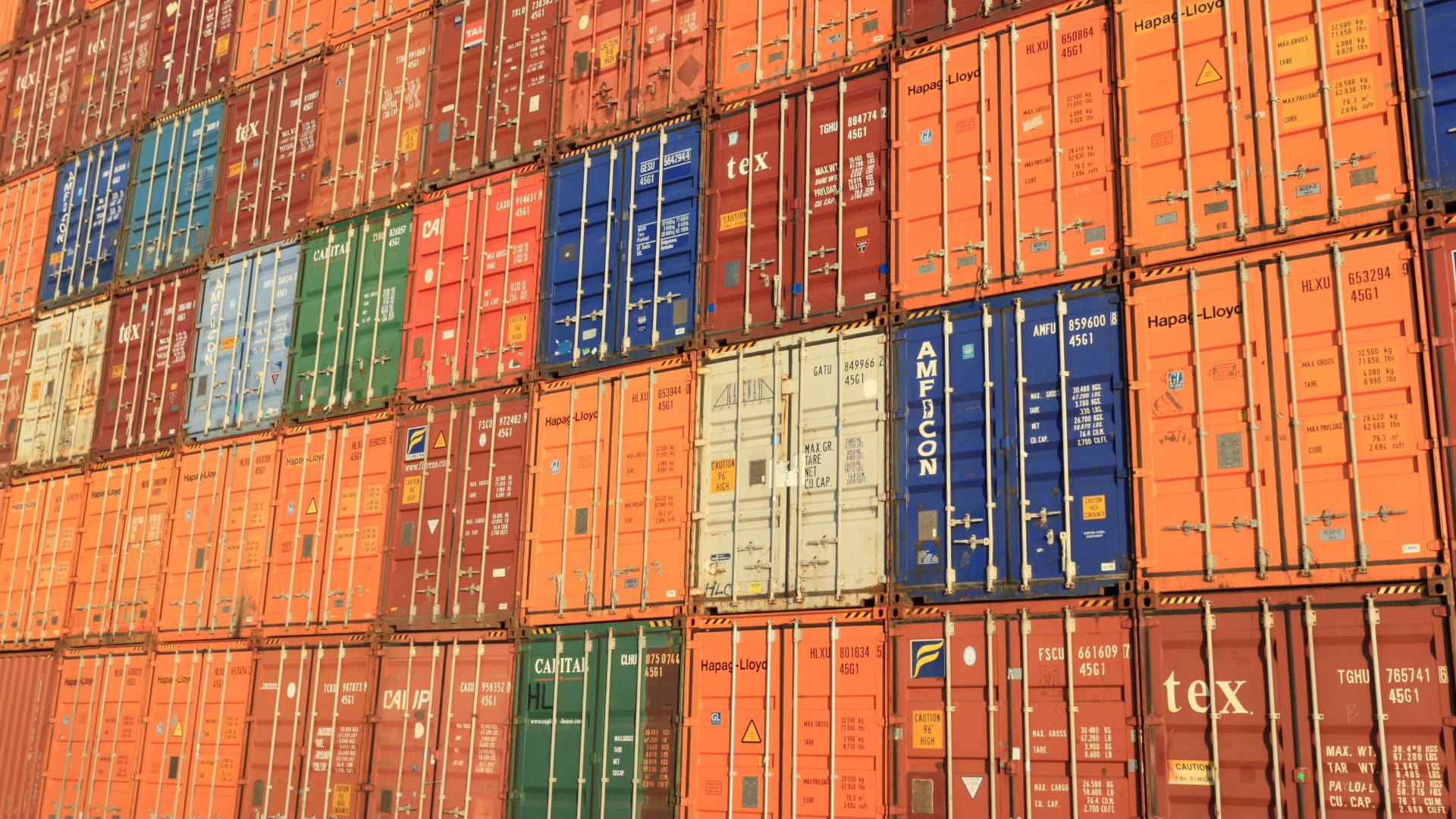 Online assessment for transport and logistics
Friday 28 May 2021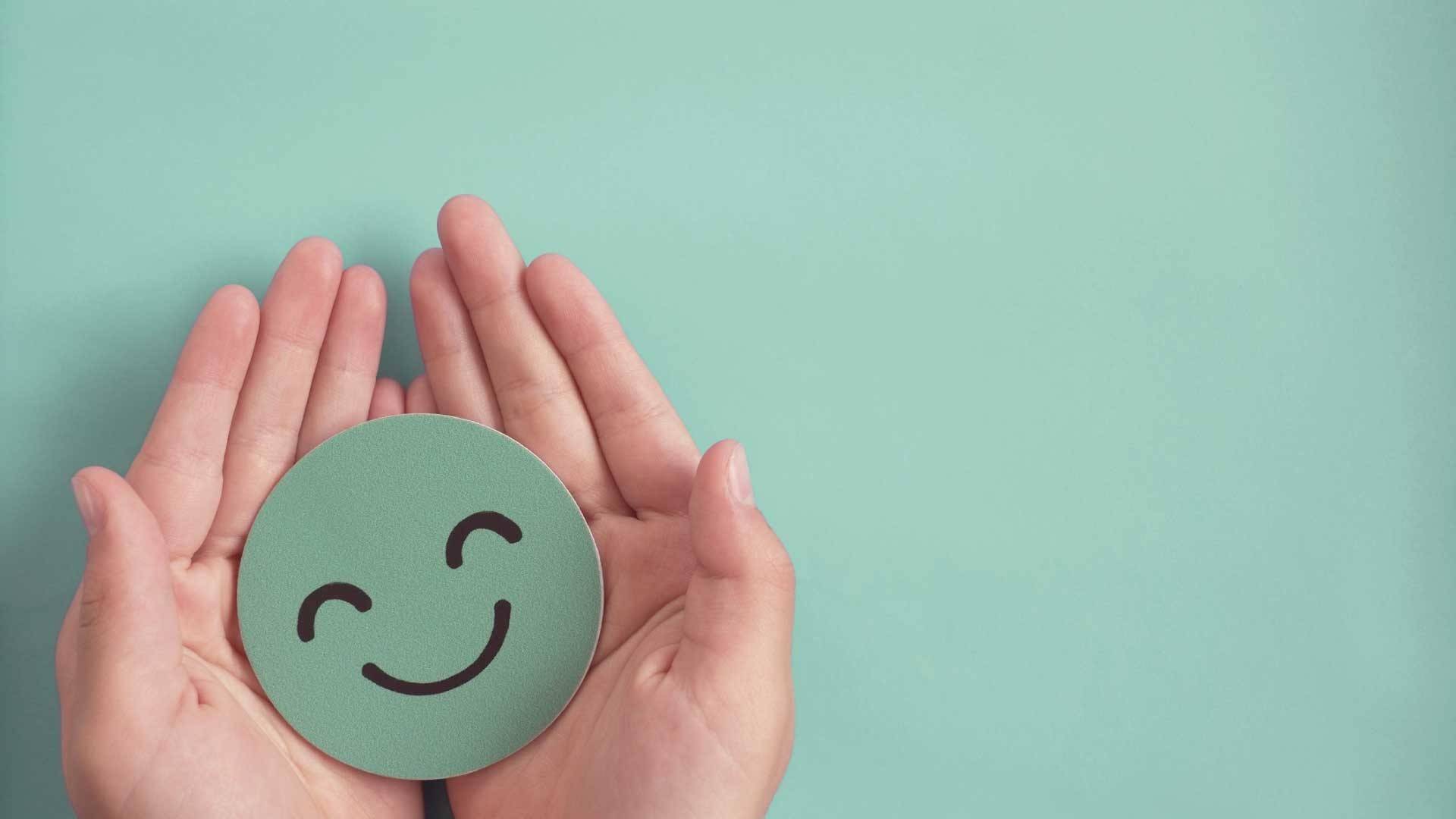 The importance of competency testing for recruitment
Tuesday 22 November 2022
This is what our satisfied customers say about us
"The Bridge Personality is a very nice tool to start the conversation with each other."
Jessica Kuijper, senior P&O policy staff member
ROC Horizon College