Online assessments: match competencies with job profiles
Products
Online Assessment
Thursday 06 May 2021
Match and select the right employee for each position. TestGroup online assessments give you insight into a candidate's talents, abilities and growth potential.
TestGroup online assessments quickly provide insight into the abilities and competencies of employees or applicants. Online assessments are often used as a selection tool during job applications. They are also used to chart the progress of employee development. You can choose from different modules and decide for yourself when you use an online assessment.
Reports: clear and straightforward
The online assessment reports not only show the candidate's strengths and weaknesses, but also compare these abilities are also compared to the job requirements. More specifically, it identifies on which points that these will positively or negatively affect future job performance.
Valid and reliable
All TestGroup online tests and assessments have been scientifically developed and tested for validity and reliability.
Which tests can you use?
You can choose which tests you include in the online assessment. Of course you can receive advice from a TestGroup consultant. You can choose from the tests:
How does it work?
Only available to companies and organizations;
You can order an online assessment for your candidate here;
Choose the tests you need on the order page;
Rates starting from € 89, -
We will prepare the online assessment for you the same day;
Your candidate completes the online assessment;
If desired, you can go through the reports by telephone afterwards with a TestGroup consultant;
Planning on high volume test use? Then get your own account on the Bridge Assessment Platform.
Order
You can order an online assessment for your candidate here.
Video: the Bridge Assessment Platform
With an account on the Bridge Assessment Platform, you can invite candidates, administer online assessments, and order reports, 24 hours a day, from anywhere in the world. The Bridge Assessment platform is used by companies, governments, psychologists, recruiters, and coaches in over 20 countries. The system is easy to use, so there is no need for extensive training. Also, you can start immediately; your account will be ready in just 1 day.
Other interesting tips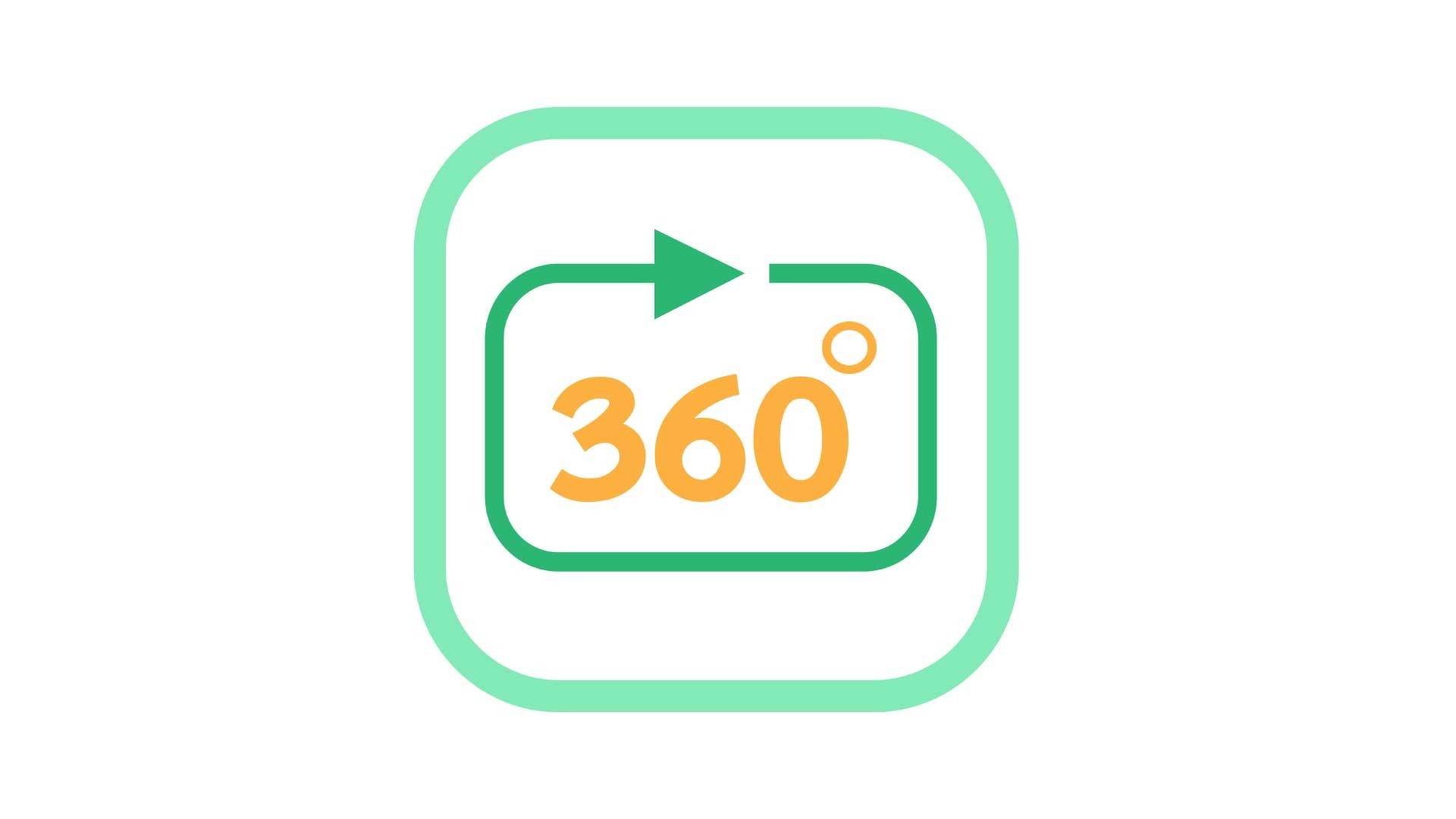 Developing employees with 360 feedback. Tips & Tricks
Thursday 01 December 2022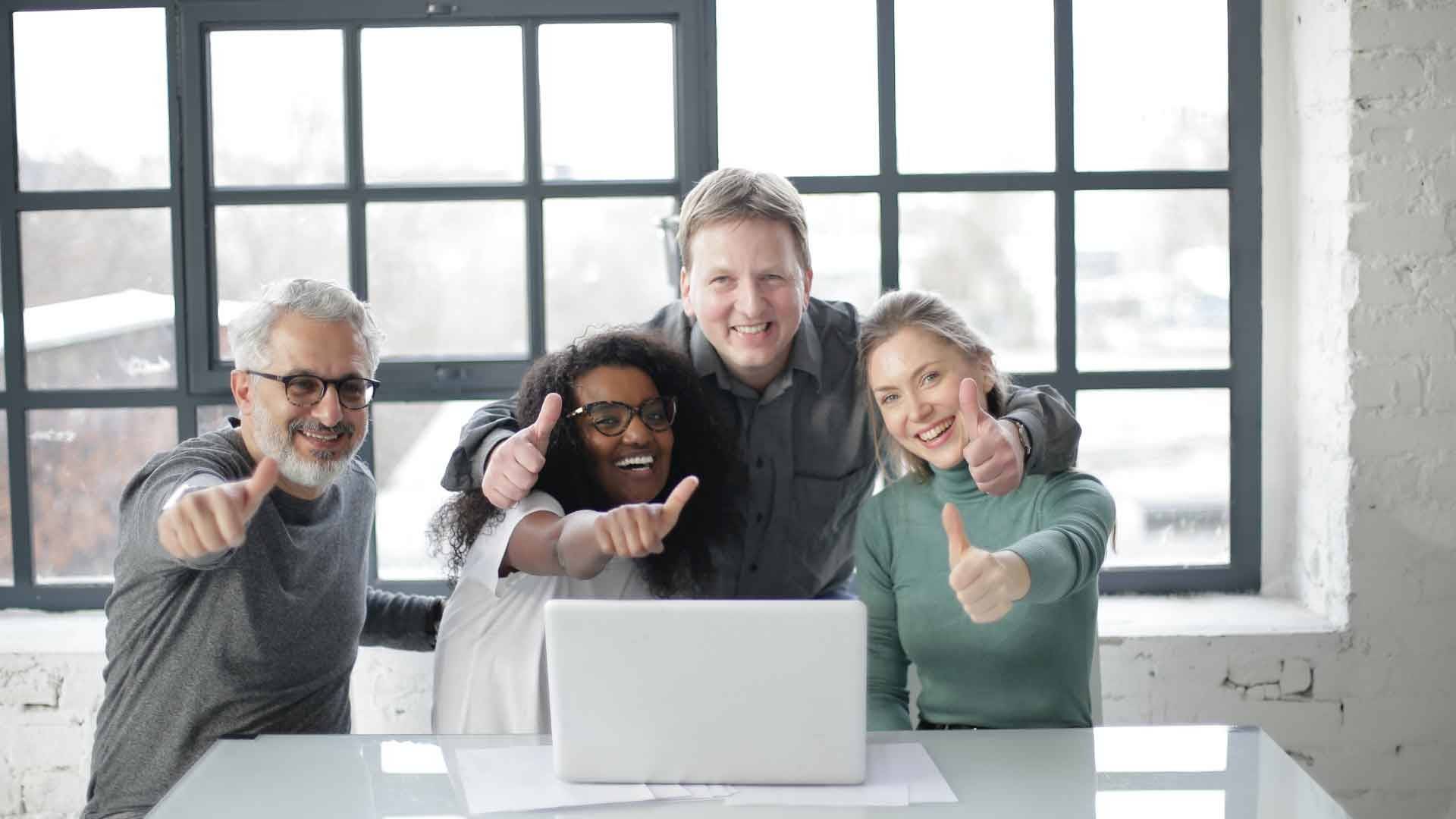 A detailed guide for using a 4-color personality test in organizations
Tuesday 28 December 2021
Professional Career Test: career advice in 30 minutes
Tuesday 18 August 2020
This is what our satisfied customers say about us
"The Bridge Personality offers high quality support to make substantiated choices."
Ellen van Hierden
Artra